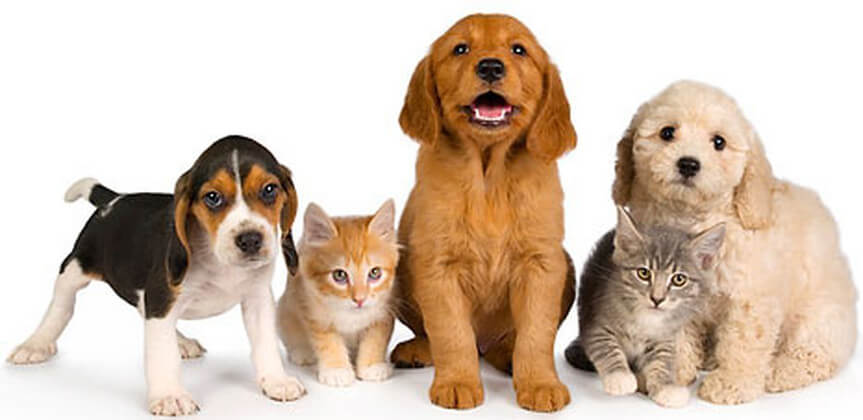 27 Ara

Büyüyen Evcil Hayvan Bakım Endüstrisine Yatırım Yaparak E-2 Veya EB-5 Vizenizi Kazanın
Pet Care Industry Growth
One industry in the U.S. that has experienced steady and consistent growth in recent years is the pet industry. It helps to look at the numbers that best illustrate this growth. From 2009 to 2013, pet ownership in the U.S. increased from 53.6% to 56.5%, with overall pet expenditures increasing by 18%. At the end of 2015, overall spending in the pet industry totaled $60.28 billion. The total spending is an aggregate of all pet spending in the market, including the following categories: food, supplies, medications, veterinary care, animal purchases, and other services. This growth has been fueled by increases in household income as well as the number of households owning pets.
While the food category still remains the leading source of dollar spend in the industry, spending on pet services and pet supplies / over-the-counter medication has steadily increased. Pet services, which includes grooming, boarding, walking, training, pet sitting, exercise and yard services for pets, saw the largest growth again in 2015 and more than tripled the growth percentage of any other category (11.8 % growth). Americans are now spending $5.41 billion on pet-related services. Second only to pet services growth, is spending on supplies / over-the-counter medications (3.9 % growth to $14.28 billion).
Pets Are Part of the Family
More and more individuals are seeing their pets as family members rather than just as an animal living in their homes. The two most common pets for households to own, dogs and cats, are now being viewed as legitimate members of the family. This trend of the "humanization" of pets is part of what has been driving the growth in the industry as pet owners spend more on their pets. As the number of households with pets continues to increase, individuals will continue to spend more on premium products and care for their pets.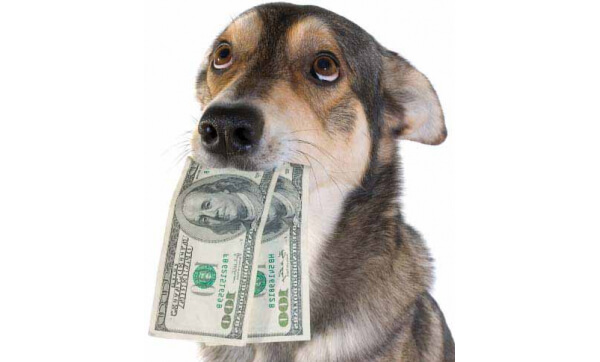 Profitable Segments of Pet Industry
With the above trends in mind, individuals can invest in a range of different businesses within the pet industry. There are many franchises in the grooming, pet food and day care subsectors. 'Doggy Daycare' is one such segment that can be a quite profitable operation depending on the location and owner involvement. One example of a dog daycare, boarding, spa, and grooming facility is Dogtopia. Founded in 2002, with the first franchised unit operating in 2005, Dogtopia's strong reputation combined with its good quality for a reasonable price model has enabled the franchise to experience solid growth over the years. 
Dogtopia is dedicated to offering exceptional care for dogs and currently operates more than 40 locations in the United States and Canada. Its modern facilities provide a healthy, safe and fun environment for dogs to socialize and play in, supervised by a highly trained and loving team. The multiple, spacious playrooms allow them to separate their guests by size and temperaments.
---

The Webcams allow the dog parents to view their pet during the day. With strong support from the franchisor, franchisees feel that they always have strong support when they need it.

---
Veterinary segment
While the dog daycare segment can be a quite profitable e-2 visa business, Visa Franchise has found that the veterinary segment has the most potential for profit due to a variety of factors. One factor that makes the veterinary / animal hospital segment so profitable is the type of procedures that they perform. Not anyone can perform the procedures as the right credentials and equipment are required to properly diagnose and treat animals. The need for the proper space, specialized equipment, and special training all create higher barriers to entry for competition. However, with the right business and operator, the industry has a high ceiling for potential profits and return on investment.
Visa Franchise Pet Industry Investments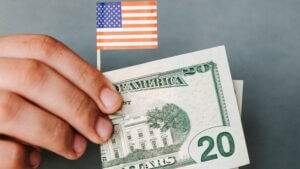 Visa Franchise has conducted in-depth research into many industries, including the pet industry. Through all of this analysis, we at Visa Franchise have identified the animal hospital / veterinary services sector of the pet industry to have the highest potential for return on investment. The industry is one that has recurring revenues through clients that bring back their pets on an (at least) annual basis. Additionally, the industry has high profit margins due to the nature of the medical services and treatment that it offers to clients and their pets. Visa Franchise has identified investment options that qualify as E-2 visa business investments as well as qualify for L-1 / EB-5 visa business investments, depending on the individual.
In addition to having the requisite high revenue potential and high margin combination, Visa Franchise pays close attention to the management of the franchise / independent business. For our clients that are looking to invest in a franchise or independent business through the E-2, L-1, or EB-5 visa program, we want to ensure that they are in good hands by partnering with a strong operator that has a clear vision for the direction of the business. Through research and due diligence Visa Franchise has been able to identify options within the pet care / animal hospital segment that fit this strict criteria.
About the Author:
Jack Findaro is the Product Development Director at Visa Franchise. He and his team focus on the research, analysis, due diligence, and ongoing relationships for the different franchises and businesses in Visa Franchise's portfolio. Before Visa Franchise, Jack worked at Miami-based global franchise company Restaurant Brands International, parent company of global iconic brands such as Burger King, Tim Hortons, and Popeyes. He worked within various departments, including Global Finance, Investor Relations, and Global Development. His experience at Restaurant Brands International has enabled Visa Franchise to provide deep insights to their foreign national clients, many of whom are interested in investing in a franchise in order to obtain their investor visa for themselves and their family.
Who is Visa Franchise?
Visa Franchise guides investors in identifying and analyzing the best investment opportunities tailored to their specific objectives. The focus of the firm is on franchises that qualify for the E-21 and EB-5 visas2. It is the trusted advisor of clients from all over the world when it comes to helping them find the business opportunity that best meets their investment and immigration goals. Visa Franchise takes into consideration their capability, experience, and size of investment to ensure that they choose the best possible option for their unique, individual situation. Visa Franchise is based in Miami, Florida with a second office in Orlando, Florida.
If you are interested in owning a franchise please reach out to info@visafranchise.com or call us at +1-305-454-7744
Note: Visa Franchise does not make any financial performance representations other than provided by franchisors
(1) E-2 Treaty Investor Visa allows a national of a "treaty country" – a country with which the U.S. maintains a treaty of commerce and navigation – to reside in the U.S. when investing a substantial amount of capital in a U.S. business (generally >$150,000)
(2) EB-5 visa requires at least a $500,000 investment in a U.S. business that creates at least ten (10) jobs for U.S. citizens or green cardholders in the first two (2) years. Investors may either start their own businesses as active investors or invest in designated Regional Centers as passive investors.
Summary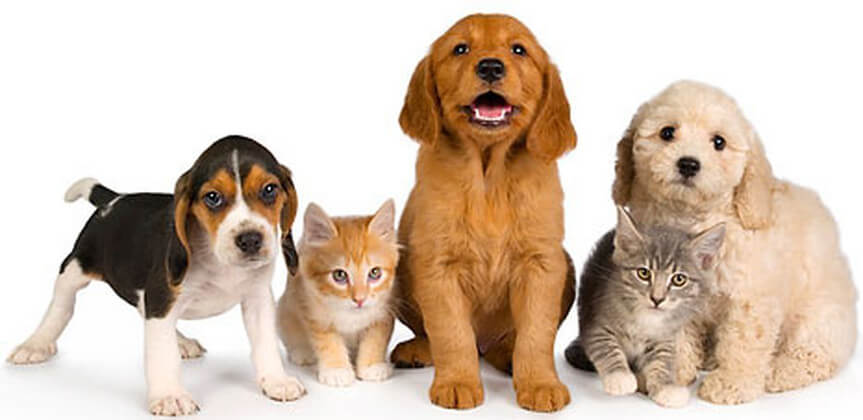 Article Name
Büyüyen Evcil Hayvan Bakım Endüstrisine Yatırım Yaparak E-2 Veya EB-5 Vizenizi Kazanın
Description
Evcil hayvan sektörü, ABD'de son yıllarda istikrarlı ve tutarlı büyüme yaşayan bir sektör. Sayılara bakmamız bu büyümeyi en iyi şekilde görmemize yardımcı olacaktır.
Author
Publisher Name
Publisher Logo