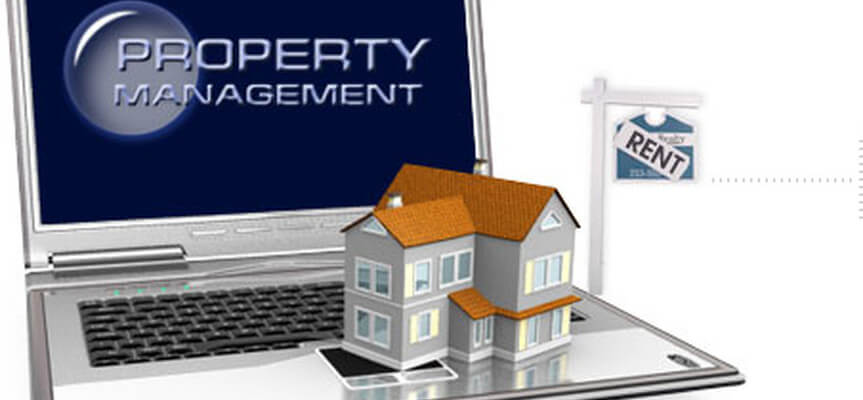 What about Property Management?
By: Jack Findaro
Depending on how the real estate investment is structured, and the management necessary to administer the properties, real estate investments can qualify for the E-2 investor visa. However, this option is rarely available for less than a $400,000 total cash investment and requires the purchase of numerous residential property or one large commercial property.
As an alternative, many of our clients look to enter the real estate business in the United States through Property Management. The initial investment is much less and allows the investor to build a wealth of relationships in their new community.
What is the Property Management Industry?
In the U.S. the Property Management industry has become one of the fastest growing industries in the country. Since the housing crisis in 2008, many American families have preferred to rent instead of own their homes due to the reluctance to be overburdened by loans and home mortgages. Additionally, many young people who in past years would have bought their first property are instead electing to rent due to student loans, personal debt, and the flexibility that renting enables them. To provide perspective, over one third of all residential households in the United States are rentals, and, on average, only 20% of those rentals are being managed by a professional property management service. With over 34 million rental locations in the United States, the market has only continued to grow as real estate investors have continued to buy more residential properties.
How can I enter the Property Management industry?
All of this has created a major opportunity for property management businesses to professionally manage properties for landlords who prefer a more passive real estate investment. A number of Property Management franchises exist in the market that allow franchisees who are looking to own a low-cost, easy to learn business. The Property Management industry has a number of favorable factors for any potential franchisee, including: steady and recurring revenue streams, continued growth regardless of the economic climate, and providing of services that will always be in demand. All of these factors are very favorable for any person looking to enter the industry through a franchise option
Is a Property Management franchise a good E-2 investment?
Property Management franchises by and large are good E-2 investments for a number of reasons. The investment amount, typically ranging from $80,000-$110,000 is one of the lowest E-2 investments possible. Additionally, Property Management is a highly profitable business that is scalable. Also a number of Property Management franchisors offer their franchisees strong support and training so that they can feel confident when building their business.
What does being a Property Management franchisee require?
A property manager's role is multi-faceted: to find and screen tenants, process rent payments, provide property inspections, maintenance & repairs, and process evictions when necessary. As the owner of the business, the candidate would be selling their services to property owners and investors, working with real estate agents and others to gain business referrals, and managing their business and staff. As technology has enabled individuals to work from anywhere and with the improvements in property management software, it has never been easier to be a Property Management franchisee.  Depending on the franchise, you also are only expected to work 9am to 5pm, very different than franchises in other industries (e.g. fast casual and pet care).
Does owning a Property Management franchise appeal to you?
About the Author:
Jack Findaro is the Product Development Director at Visa Franchise. He and his team focus on the research, analysis, due diligence, and ongoing relationships for the different franchises and businesses in Visa Franchise's portfolio. Before Visa Franchise, Jack worked at Miami-based global franchise company Restaurant Brands International, parent company of global iconic brands such as Burger King, Tim Hortons, and Popeyes. He worked within various departments, including Global Finance, Investor Relations, and Global Development. His experience at Restaurant Brands International has enabled Visa Franchise to provide deep insights to their foreign national clients, many of whom are interested in investing in a franchise in order to obtain their investor visa for themselves and their family.
Who is Visa Franchise?
Visa Franchise guides investors in identifying and analyzing the best investment opportunities tailored to their specific objectives. The focus of the firm is on franchises that qualify for the E-2 (1) and EB-5 visas (2). Visa Franchise is the trusted advisor of clients from all over the world when it comes to helping them find the business opportunity that best meets their investment and immigration goals. Visa Franchise takes into consideration their capability, experience, and size of investment to ensure that they choose the best possible option for their unique, individual situation. Visa Franchise is based in Miami, Florida with a second office in Orlando, Florida.
For any questions, please reach us at info@visafranchise.com or +1-305-454-7744
(1) E-2 Treaty Investor Visa allows a national of a "treaty country" – a country with which the U.S. maintains a treaty of commerce and navigation – to reside in the U.S. when investing a substantial amount of capital in a U.S. business (generally >$150,000)
(2) EB-5 visa requires at least a $500,000 investment in a U.S. business that creates at least ten (10) jobs for U.S. citizens or green card holders in the first two (2) years. Investors may either start their own businesses as active investors or invest in designated Regional Centers as passive investors
Summary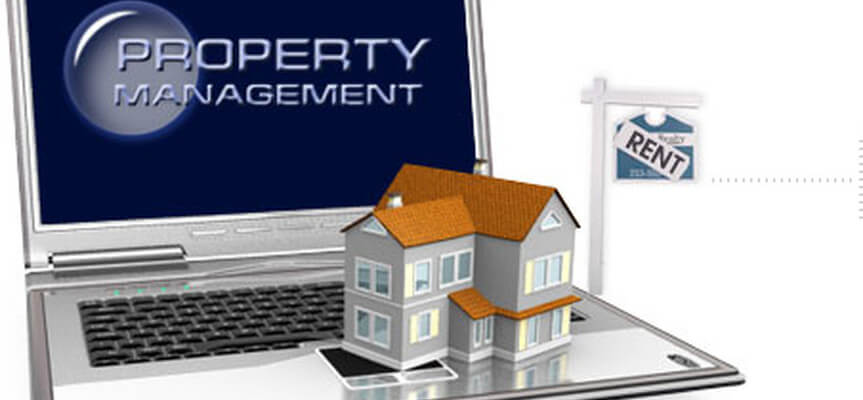 Article Name
Does a real estate investment meet the E-2 investor visa requirements?
Description
Depending on how the real estate investment and the property management is structured, real estate investments can qualify for the E-2 investor visa.
Author
Publisher Name
Publisher Logo