Subway: is this franchise a good or a bad investment?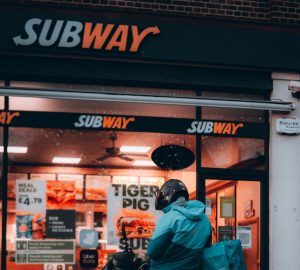 Hello. My name is Jack Findaro. I'm the finance director of Visa franchise, and one of the founders of the firm. Today, I'd like to give a quick summary on our analysis of the Subway franchise investment opportunity. For many clients from around the world that have inquired about Subway and whether it's a good or bad franchise investment, and something that'll qualify them for an E-2, or L-1, or EB-5 investor visa. 
Our opinion is quite definitively that it is a bad investment decision, a bad franchise to invest in the U.S. at this time. And there's a number of reasons for this. A brief summary is that Subway was founded in 1965 in Bridgeport, Connecticut by Fred DeLuca and Peter Buck. Since then, Subway has become one of the largest franchises in the world, in terms of the number of units with over 44,000 units worldwide.
It's one of the most valuable privately held franchises in the world. So a lot of people see that it's everywhere, they're familiar with the brand, and I think it's something they wanna invest in. But we found a number of issues after doing our research as we've had a number of clients ask about this opportunity. 
Subway is problematic to invest in: Why?
So here are the problems. One, is that Subway had a very flawed development program, is that they've opened up way too many units. They didn't have territory protection. So that's why you see sometimes where you have one franchisee or one Subway franchise, located on one corner and then down the block, you have another Subway franchise. This is a big issue for franchisees because this leads to sales cannibalization, where one store negatively impacts the sales of another store. And this decreases the sales for both stores.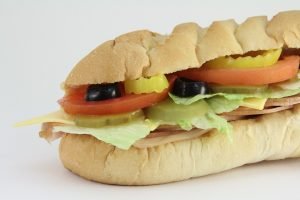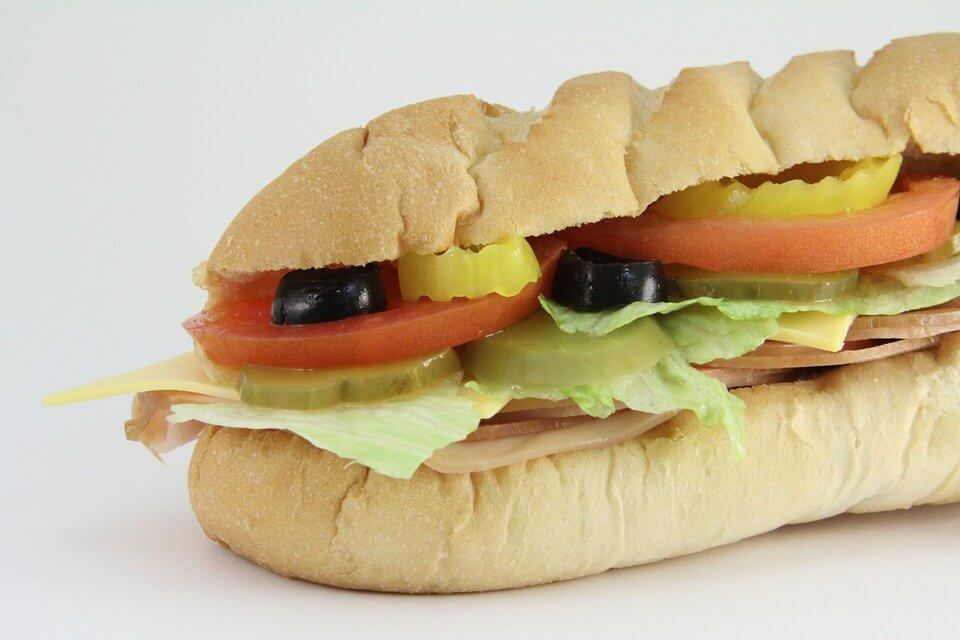 As an owner or operator, Subways can require many hours for the individual. You've read that a number of operators are working 50, 60, 70, 80 plus hours just to break even. So as an investor, that is looking to do a franchise investment, you don't wanna do a franchise that's just buying yourself a job. You want to do something that you can scale that you can eventually get to a level of sales, where you can hire a manager and manage a manager and work way less hours and enjoy your free time doing other activities or enjoying with your family. Another difficulty in the Subway operator or Subway franchisee is there's high employee turnover, like many food services, and businesses, there's a lot of employee turnover. They work for a short amount of time and then they leave. And so as an owner or an operator, you need to keep finding people, constantly finding people, and train them.
And one of the biggest issues for someone looking to do a Subway franchise investment is if you're a foreign national looking and doing E-2, L-1, or EB-5 investor visa, Subway does not allow foreign nationals as franchisees in the U.S. The person needs to be a green card holder or be an American citizen, which means it's not even an option for someone looking to do an investor visa like the E-2,L-1, or EB-5. I hope you found this insightful. Again my name is Jack Findaro. I'm the finance director at Visa franchise. And if you'd like to learn more, please visit our website www.visafranchise.com. Thank you.