Putting Up The Front
The defendants recruited through various means, including direct solicitations, internet advertising, sales meetings, and allegedly through a pyramid marketing scheme enlisting the aid of promoters who were paid commissions of about 15% of the capital raised. Based on the complaint, they set up sham entities with offices in Buenos Aires, Argentina and Medley, Florida.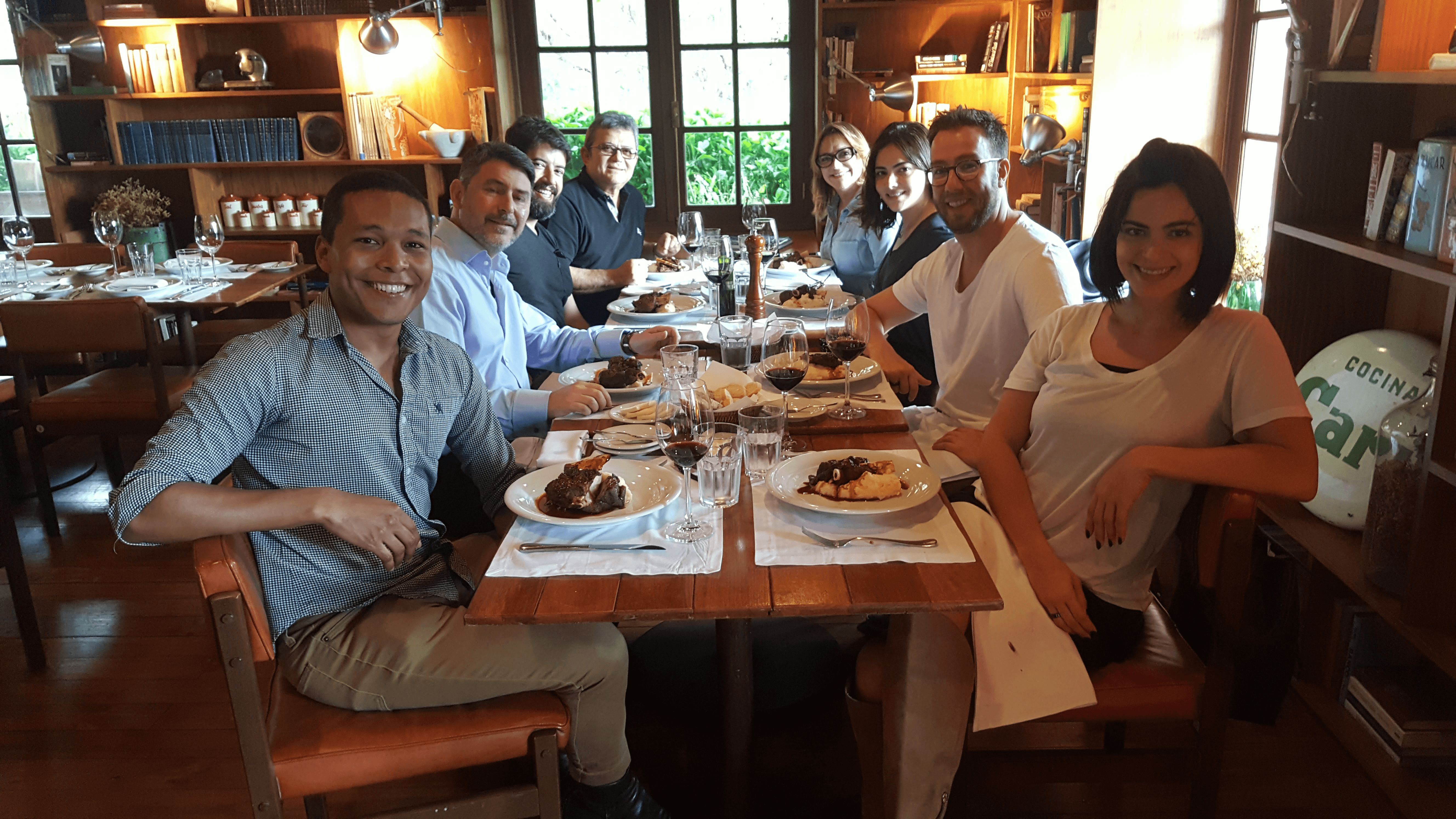 The Rabelos family had three meetings in Florida, Uruguay, and Brazil. According to the complaint, the defendants knowingly presented false claims, documents, and written materials to the family. The Rabelos claimed they invested in 4 trucks for $89,000 each and one truck for $90,000, with an alleged promise from the defendants they will get more in return.
Fraudulent Case: When It All Came Crashing Down
As stated by the complaint, the Rabelos never received a penny in return of their $446,000 investment. They followed up with the defendants to have a Skype teleconference. But actually met with the defendants in their office in Buenos Aires, Argentina for about 3 hours. The Rabelos alleged that during the meeting, the defendants made additional misrepresentations. Including purported returns on investments, purported operational costs of the trucks, the number of employees of the defendants' entities, and operational costs of the defendants' structure. Plaintiff representatives secretly recorded the three-hour conversation in compliance with Argentine law.
Conclusion
It is important for any individual considering a business investment to thoroughly research to avoid fraud. Like different business opportunities with an attorney and business consultant before committing a U.S. investment. Speaking with existing franchisees and other immigrant investors who have had success in the prospective business venture is a fundamental part of the due diligence process.
Speaking on the phone and meeting face-to-face with multiple immigrant investors who have gone through the same process, can greatly limit the likelihood that the individual invests in a fraudulent scheme or with unethical business partners.
Federal Trade Commission regulates franchises and often times have additional state oversight to protect prospective franchisees. Visa Franchise guides foreign national investors through these steps. So they can avoid falling prey to fraudulent business like the aforementioned alleged trucking scam.
We work with 80+ franchises that have passed our rigorous due-diligence process. And we can suggest multiple businesses to our clients. We are proud to have worked with clients from over 30 countries around the world. As they analyze potential investments that qualify for the specific investor visa they seek.