Fernando Retzler Martins- Partner at WFARIA Advogados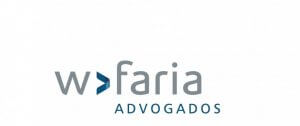 There are a growing number of Brazilians who, for various reasons, choose to reside in other countries, especially in the United States and Europe. Discontent with the current Brazilian political and economic situation, changes in lifestyle, cultural conflicts, and better life prospects for future generations are among the main reasons leading to this difficult decision.
The country's exit procedure is bureaucratic and should be done with much care and attention. From a tax standpoint, the move abroad also requires a lot of planning.   Along with the analysis from a U.S. immigration prospective and financial matters, it is worth investing time in a detailed study of the tax consequences in Brazil and in the destination country. This will avoid unwanted surprises in the future.
To review the complete article in Portuguese please click here:  https://www.linkedin.com/pulse/cuidados-na-mudan%C3%A7a-para-o-exterior-fernando-retzler-martins