EB-2 & EB-3 Green Card Option
The EB-2 and EB-3 visas or employment-based routes to permanent residency require a combination of education, skill, work experience, and a US petitioner employer seeking a candidate of their caliber with a test of the local labor market otherwise known as PERM.
The EB-2 is broken down into three (3) categories, one is the National Interest Waiver, exempt from the PERM requirement, discussed in an earlier blog post.  See the link for the NIW blog post here: XXX.COM.  The second category is the Exceptional Ability Alien. It requires an alien to achieve three (3) out of ten (10) attributes. They indicate exceptionality or uniqueness, for example:
Official academic record showing that you have a degree, diploma, certificate, or similar award relating to your area of exceptional ability.
Reference letters documenting at least 10 years of full-time experience in your occupation or
recognition for your achievements and significant contributions to your industry or field by your peers, government entities, professional, or business organizations.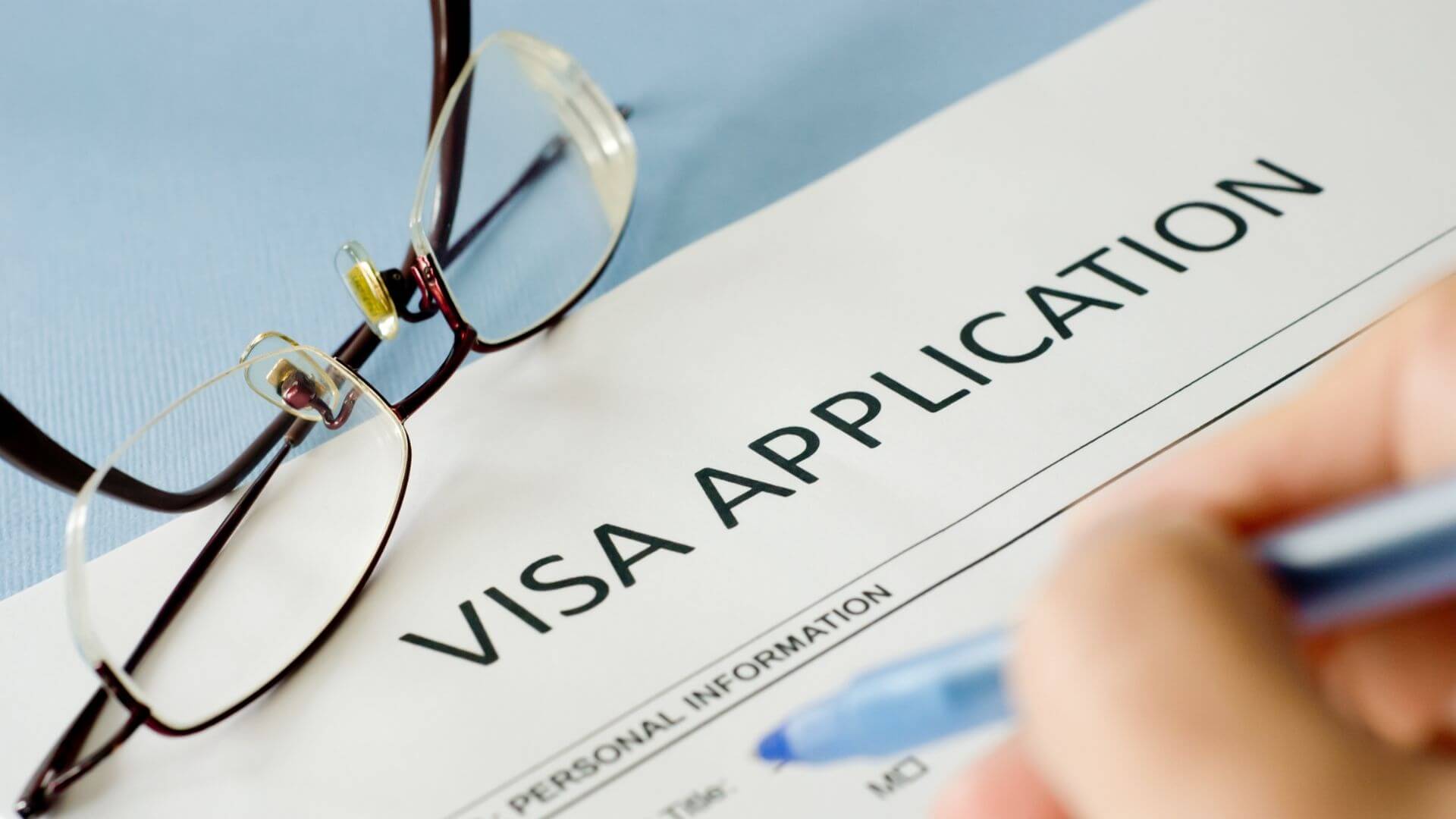 Green Card Through Advanced Degree
The third and arguably the easiest EB-2 category is the Advanced Degree professional which is for aliens having achieved a master's degree from a US educational institution or its foreign equivalent and or bachelor's degree with five (5) years of progressive experience in the profession that the US petitioner is seeking your services for.
EB-3 Green Card Option
The EB-3 is also broken down into three (3) categories; Skilled Worker, Unskilled Worker, and Professionals.  Skilled worker requires at least two (2) years of education, training, or experience relevant to the position the Petitioner seeks to fill. Unskilled worker requires at least two (2) years of training or experience relevant to the unskilled position the Petitioner seeks to fill. The Professional category requires that the vacancy the Petitioner seeks to fill requires at minimum a bachelor's degree for you to normally enter the particular profession.
EB-1 Green Cards Option
The EB-1 visa aka "Einstein" visa is broken down into three (3) categories. The EB-1A is preferred by many as it does not require a US petitioner and the alien can self-sponsor themselves and their family.  The other two, EB-1B & EB-1C; Outstanding Professors & Researchers and Managers & Executives, respectively, do require a US petitioner.  However, all three are exempt from a test of the local labor market (PERM).
EB-1A Green Card – Extraordinary Ability
EB-1A is geared towards those aliens that can show an "Extraordinary Ability" in the sciences, arts, education, business, or athletics through sustained national or international acclaim with their achievements having been documented extensively.  The basic premise is having been awarded at least one (1) major award like a Nobel prize, or something of a similar caliber, or if they can show they can meet at least three (3) out of ten (10) proscribed set of achievements, some of which are:
Receipt of lesser (less than Nobel prize) nationally or internationally recognized prizes or awards for excellence
Published material about them in professional or major trade publications or other media
or being the judge of others.
---
In any of the above categories, when the spouse of a treaty investor gets permanent residence, their respective spouse and children can also get permanent residence as derivatives. 
---
Their spouse can continue to operate the treaty enterprise business. Or they can sell their business and pursue any activity they wish being legal permanent residents.  After five (5) years, they can apply to be a Naturalized United States Citizen.
We here at Visa Franchise are not attorneys and focus exclusively on providing our clients a wealth of opportunity and choice regarding business investment leading to U.S. residency benefits (E-2 treaty investors). So we advise you to get in touch with a properly licensed US attorney that specializes in immigration and nationality matters.
Today's blog post was possible with the assistance of Attorney at Law Mr. Pardeep Singh. He can be contacted via email:info@psc-lawyers.com or see his LinkedIn profile.