EB-5, at least as we know it, has reached a crucial point. Actions taken or not taken in the coming months will likely foreshadow the future of the program. The Department of Homeland Security's Office of the Ombudsman issued a report confirming that the quota waiting list for a Chinese investor investing in the EB-5 program today is likely to exceed 10 years.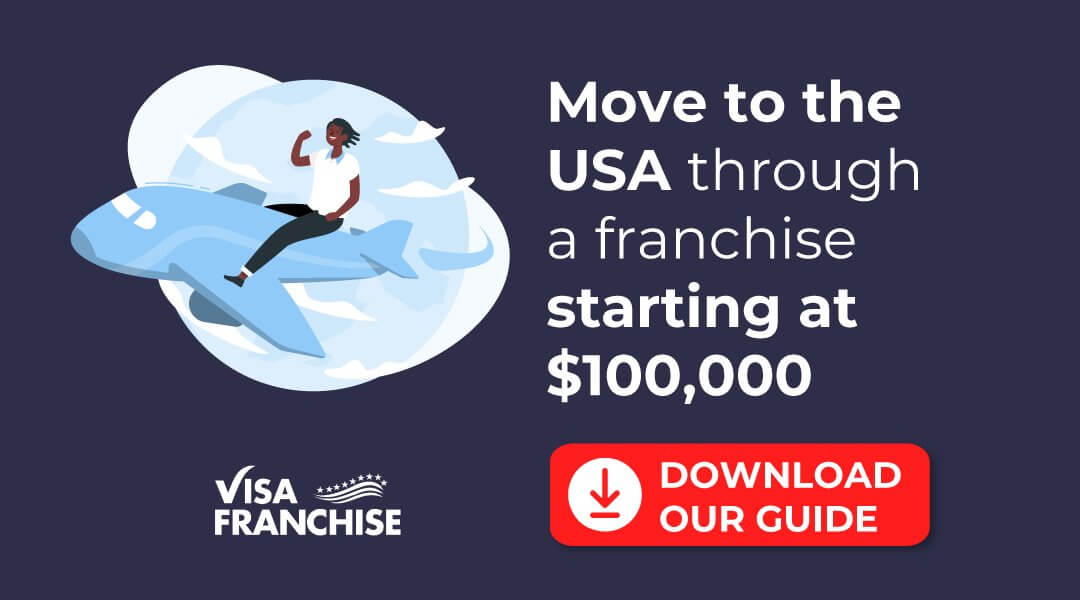 Wait more than a decade to obtain EB-5
Although word had been circulating in China that previous estimates of 3-4 years may be unrealistic. An official document with the imprimatur of the U.S. Government confirms a wait of over a decade. Which will only increase if no action is taken to address the problem. Which portends a precarious future for the Chinese EB-5 market.
The EB-5 program could survive if regional centers and developers focus on India, Vietnam, Dubai, Brazil, and other alternative markets. However, the magnitude of EB-5 capital raises would be on a much smaller scale. The ability of EB-5 projects currently in the market to complete large capital raises would almost certainly be compromised.
Public policy that must be addressed in any legislation
Congress and USCIS have made it clear that the EB-5 program is not intended to be a passive investment program. But rather, a program in which the investor is required to be "engaged in management". How is an investor going to be engaged in the management of an investment enterprise when the investor will not even be able to come to the U.S. for a period exceeding 10 years? Long after most of the projects that are receiving EB-5 money and creating the jobs have been completed. This is a problem for EB-5 regional center investors; it is a virtual impossibility for EB-5 direct investors.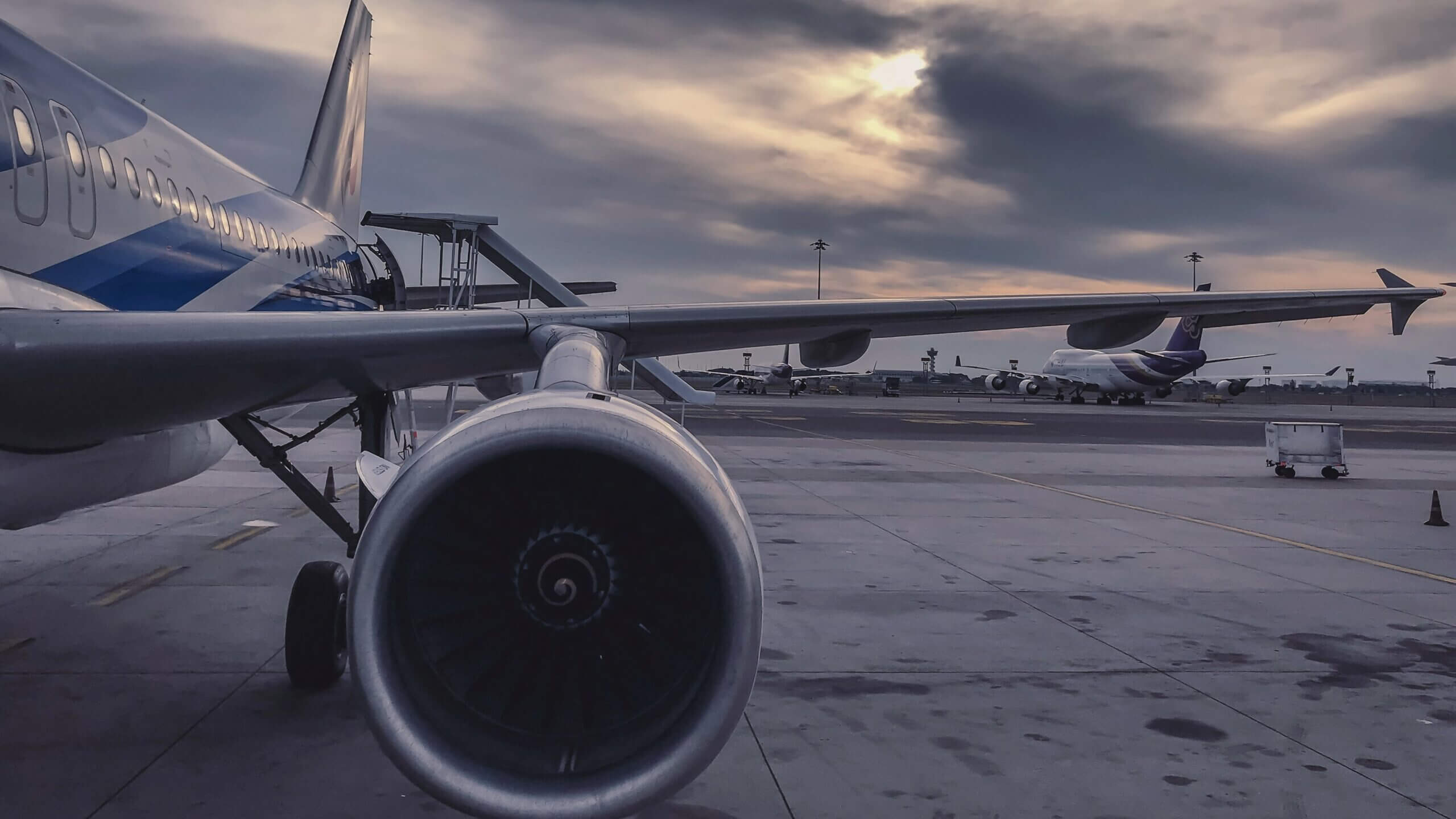 The Importance of Due Diligence
In addition, USCIS has determined that the period during which the investment must be held at risk is two years after admission as a conditional resident. For Chinese investors, this means that the investment must be held for more than 12 years. Such a long investment period creates greater opportunities for crimes. Or misdemeanors that could lead to more failed or fraudulent projects. This would be counterproductive to congressional efforts to protect the program.
Finally, with a 10+ year waiting list, virtually all projects will have long been completed. And all loans will have long been repaid before the investor has completed the required maintenance period. This means that, in virtually all cases, the investor's funds will have to be reallocated to another project. From a public policy and investor protection standpoint, this is not a good outcome. We want investors to exercise due diligence before making investments. But investors cannot exercise due diligence on an unknown project where their money will ultimately be redeployed.
---

For these reasons and others, the time has come to re-focus our advocacy priorities. Significantly increasing the availability of immigrant visa numbers for EB‑5 investors should be our highest legislative priority.

---
I suggest that we should be prepared to be flexible on virtually all other issues to attain this goal. I believe that there are only two issues that could be considered program killers:
-There can be no retroactivity of investment amounts or other substantive requirements to investors who have previously filed I-526 petitions; and
-There can be no requirement of an approved exemplar petition before investors can invest in projects or file I-526 petitions.
I am fully aware of the political difficulties in increasing numbers of any category of immigrants. Even if many other concerns are negotiated away, it is still a steep uphill climb. However, it is a climb that we must pursue because the problem will not solve itself. If the legislation passes to extend the EB-5 program and does not include numbers relief, there is no realistic likelihood that the issue will again be addressed shortly. Quite simply, it is likely now or not for a very long time.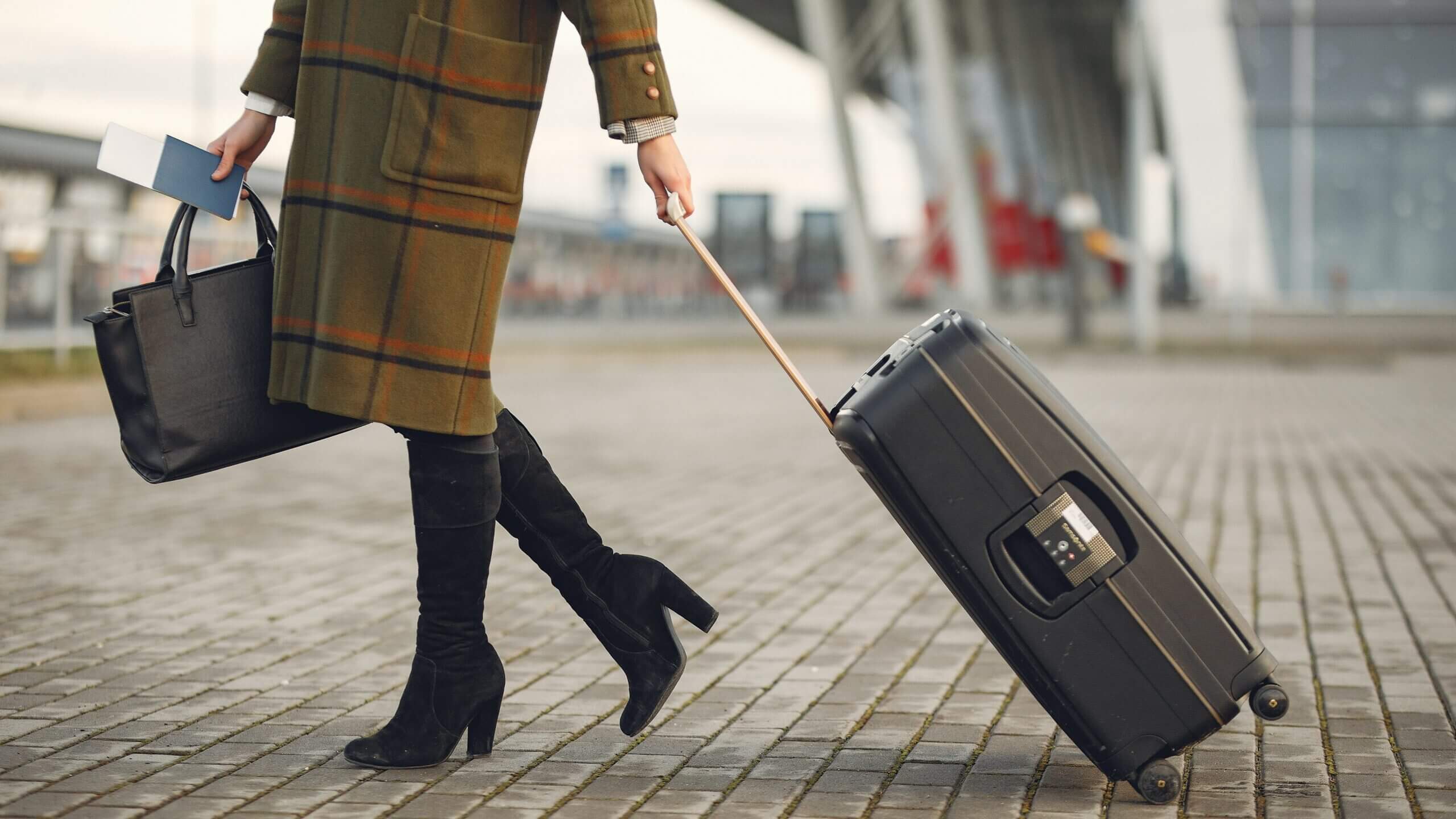 There are many possible ways to address this issue. The following is a list in rough order of feasibility:
Legislative language to make clear that the 10,000 EB-5 numbers refer to 10,000 investors and not family members.
This is probably the most feasible alternative, since it is already contained in the bill advanced by Senator Cornyn. In this regard, it is worth mentioning that several lawyers – – including myself – – believe that both the present legislative language and the legislative history can and should be interpreted to provide for 10,000 investors. Another way of accomplishing the same result is a technical amendment to the existing language of Section 203(b)(5) of the Immigration and Nationality Act to clarify that 10,000 refers to investors.
Reducing or eliminating the diversity visa lottery.
Approximately 50,000 immigrant visas per year are awarded on a lottery basis to people with no particular skills or family relationships based on geographic diversity. Although I am fully aware that this program has prominent proponents, if we conclude that Congress does not have the appetite for adding additional immigrants, this may be the best solution. The diverse immigrant numbers could be allocated to categories with the longest backlogs, including family categories, Indian high-tech and national interest EB-2s, and, of course, Chinese EB-5s. It is not a question of whether it is a good idea to eliminate the lottery. It is a question of whether the lottery is more important than people performing work in the national interest of the United States, immigrants with high-tech skills needed by U.S. employers, family reunification, and job-creating investors.
Recapturing unused employment-based immigrant numbers.
There are over 100,000 employment-based immigrant numbers from past years that went unused. Some or all of these numbers could be allocated to the same categories mentioned above. The advantage of this solution is that it has been done twice before through acts of Congress.
Providing a "special immigrant" category for investors who invest in projects deemed to be in the national interest.
Various special immigrant categories, which are exempt from any immigrant quotas, already exist in the law. The most logical national interest category might be infrastructure investments. The idea of funding major infrastructure improvements in our country at no cost to the U.S. taxpayer shouldn't be lightly discarded.
The W Visa
If none of the above options is politically feasible, the fallback would be for Congress to create a new non immigrant visa category for foreign nationals with approved EB-5 petitions to come to the U.S. to "oversee" their approved investments as much or as little time as they wish during the pendency of the immigrant visa quota wait. Presumably, this would not provide work authorization, but would provide the ability for children to study in the U.S. This option also has the benefit of precedent. A special non immigrant visa category was previously created by Congress to allow spouses of permanent residents waiting for the family second preference quota to become current to enter the U.S. during the pendency of the quota wait.
If no legislative solution is possible – – a very unfortunate scenario indeed – – the only other option is litigation. There are at least two different legal arguments that can be advanced for the proposition that the existing law is being interpreted incorrectly.
One legal argument is that the present Section 203(b)(5) should be read to provide for the immigration of 10,000 investors per year.
The other would be an interpretation that Section 203(d), which applies to all immigrant categories, does not include dependent family members in the overall visa count.
Even though I believe there is strong legal support for both arguments, the chances of success in any litigation must be considered, at best, highly speculative because of the deference that federal courts usually give to long-held administrative positions. However, even if the chances of success are only 15% to 20% (which I think is a conservative estimate), a 15% to 20% chance of striking gold with no risk of loss doesn't sound too bad to me.