Vitality Bowls Superfood Café's create incredible tasting Acai, Graviola and Acerola Bowls, smoothies, juices, soups, and panini's. Their products meet strict quality and nutrition guidelines – which means no trans-fats, no artificial flavors or preservatives, no fillers, no ice and no added sugar. They source locally and offer seasonal, organic produce whenever possible. Pricing for bowls ranges from $8 – $15.
---

The company offer a full service organic superfood coffee bar drinks made with antioxidant-rich acai, pitaya, matcha and more. 

---

 
Opening a Vitality Bowls franchise is inexpensive when compared to the cost of opening similar restaurants. Franchisors educate franchise owners on everything they need to know. In addition to their extensive support structure, the investor will gain access to our preferred suppliers. This ensures that the right ingredients are delivered to your door on time and, at the right price.
As of today, Vitality Bowls has 46 franchise units sold, 24 units in operation and are opening 2-3 cafes per month. The average time to open a new franchise is 6 months from contract signing.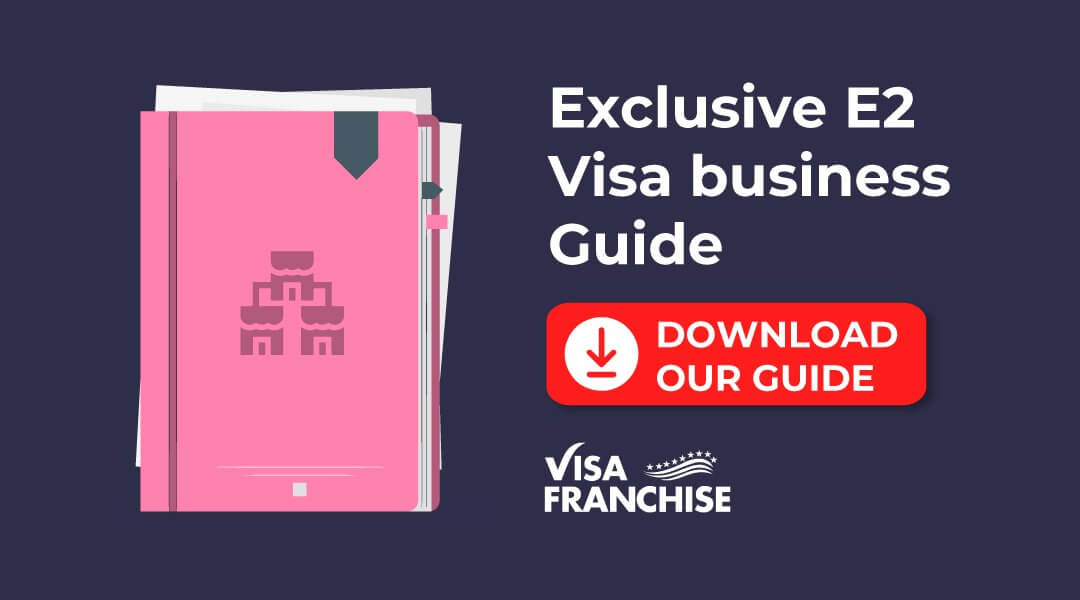 Opportunity:
Seeking franchisees who are looking to take part in the day-to-day activities of the business. Also, have a passion for healthy food and lifestyle.
Available territory in Florida, California, and many more states.
Investment: Ranges from $190,000 – $250,000 including franchise fee ($35k for the first unit)
Interested in this E-2 business opportunity? Then contact info@visafranchise.com