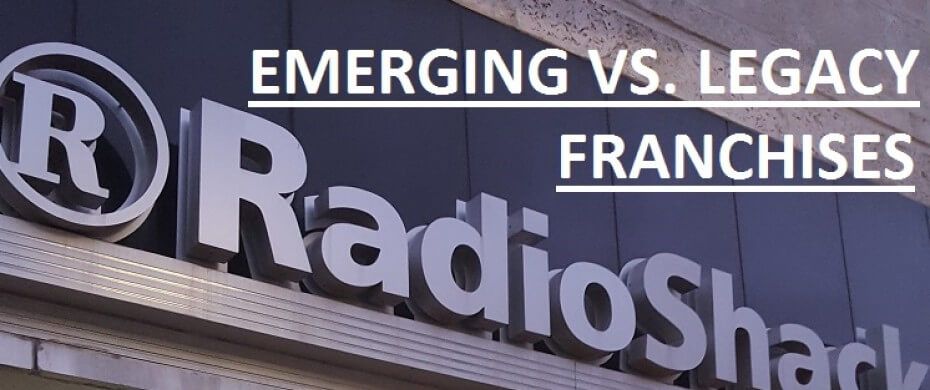 12 Oca

Yeni Franchise'ların Yararlarına karşılık Yerleşik Franchise'ların Yararları

Jack Findaro is the Product Development Director at Visa Franchise. He and his team focus on the research, analysis, due diligence, and ongoing relationships for the different franchises and businesses. Before Visa Franchise, Jack worked at a Miami-based global franchise company, Restaurant Brands International. The parent company of global iconic brands such as Burger King, Tim Hortons, and Popeyes.
More about Jack Findaro
He worked within various departments, including Global Finance, Investor Relations, and Global Development. His experience at Restaurant Brands International has enabled Visa Franchise to provide deep insights to their foreign national clients. Many of they want to invest in a franchise in order to obtain their investor visa for themselves and their family.