02 Ara

E-2 vizesi İsrailliler için en hızlı ABD vize seçeneklerinden biri

The U.S. Embassy announced the E-2 treaty investor agreement was signed between the United States and Israel. And became effective as of May 1, 2019.  
Israelis can apply for the E-2 Visa
The E-2 investor visa is for those who wish to enter the United States and invest in a business. The E-2 visa condition for treaty countries is reciprocity. 
Israeli citizens will be able to apply for an E-2 visa at the U.S. Embassy Branch Office Tel Aviv.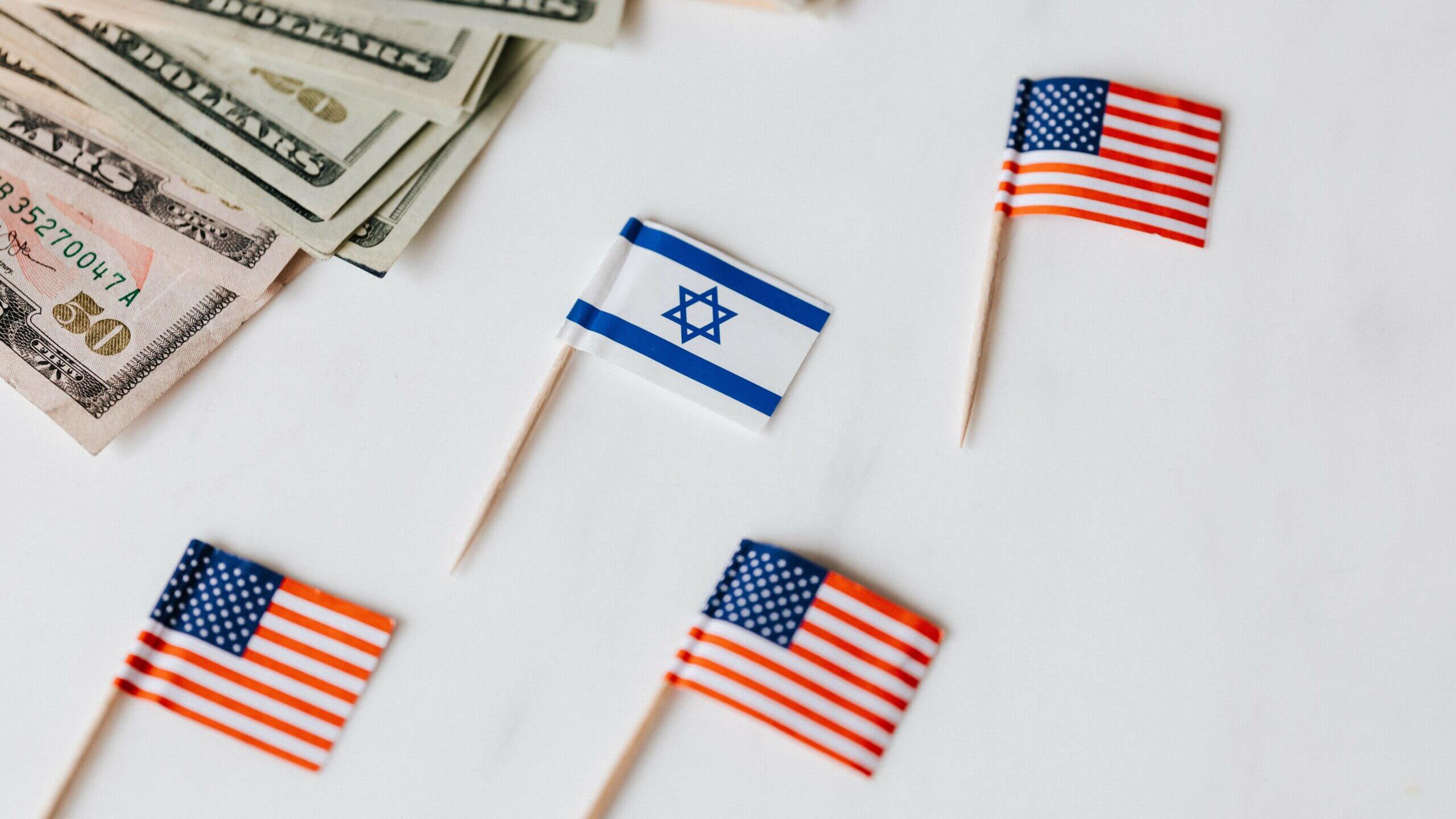 Record number of Visas issued to Israelis in 2018
The number of non-immigrant visas issued to Israelis in 2018 was an estimated 186,461. Which was the eighth-highest number internationally. The amount reflects the current increase of nonimmigrant visas given to Israeli citizens from the U.S. As the U.S. gave over 130,229 visas to Israel in 2014.
E-2 Visas are processed faster
---
The E-2 visa may be a better option for Israeli nationals to come to the U.S. As it has a faster processing time.
---
Despite the record number of visas, the Israel-America Chamber of Commerce has reported appointment waiting periods for Israeli tourist visas for the U.S. is longer for Israel. Appointment times for B-2 visas in Tel Aviv were 44 days. While student/exchange and other nonimmigrant visas wait times like the E-2 visa, are typically 4 days. Also, the total process time for the E-2 visa tends to move quicker. With an application process of 3 to 4 months on average.