History of Walmart Franchise
Sam Walton bought a branch of Ben Franklin's stores from the Butler Brothers in 1945. He focused on selling items at low prices and since his prices were much lower than his competitors the business was very successful. On July 2, 1962, Sam opened up the first Wal-mart discount store in Rogers, Arkansas. Within the first five years of opening the Wal-mart, 18 more stores opened in Arkansas and it reached $9 million in sales.
The CEO of Walmart is Doug McMillon as of February 2014.
Who owns Walmart?
The Walton family still owns over 50% of the company through Walton Enterprises LLC and the Walton Family Holdings Trust. The rest of the 50% are owned by various shareholders which no shareholder owns more than 5% except for Vanguard.
Walmart Food Franchises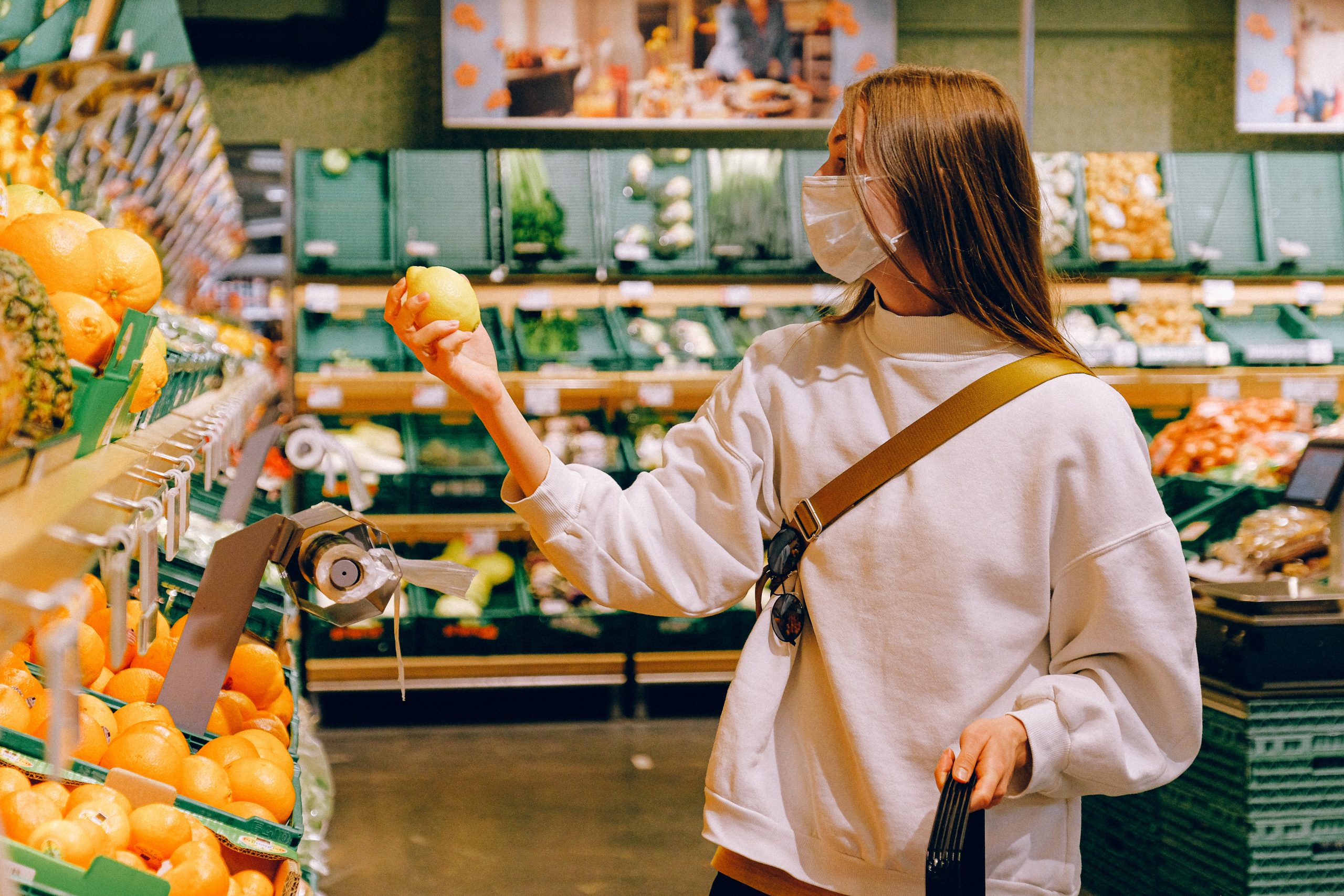 Although Walmart is not a franchise, there are food franchises within Walmart that you can own and operate. Walmart is swapping many of its old food chains such as Subway and McDonalds with ghost kitchen brands. You may ask what a Ghost Kitchen is, it's a virtual kitchen that doesn't offer in-dining services but a place where customers can order online from their favorite brands.
Walmart will have franchises such as The Cheesecake Factory, Monster Cupcakes, Quiznos, Pepe's Perogies, Rocky's Italian, Saladworks, and Slush Puppie within their stores. So far there are only ghost kitchens in the Walmarts in Canada but Walmart is planning to open up more. To plan for the future let's look at a few franchises that could end up being in Walmart.
Quiznos Franchise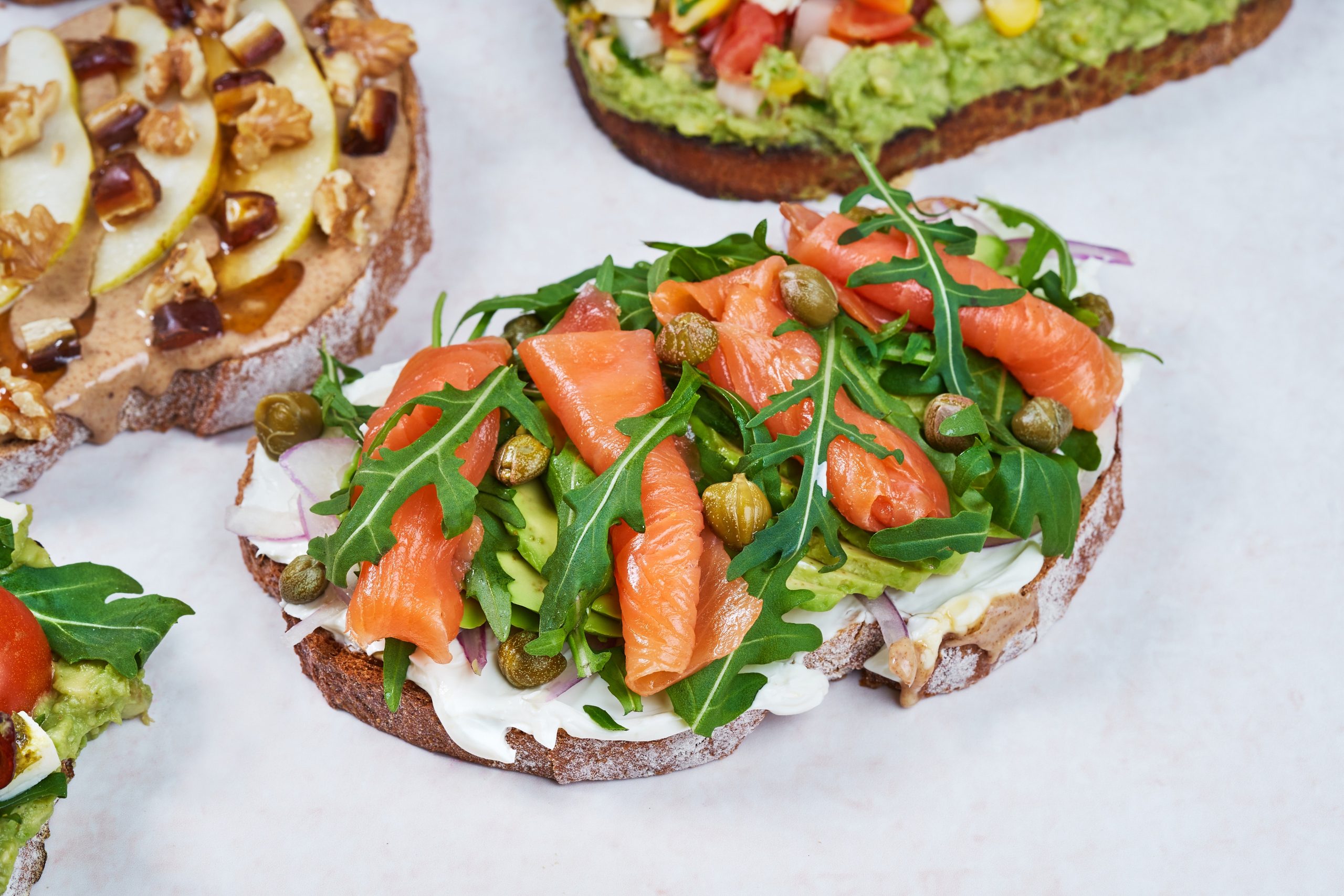 Quiznos is a sandwich franchise that offers sandwiches, soup, and soft drinks. The company was founded in Denver and started offering franchises in 2018. The initial franchise fee is $10,000. The minimum investment for this franchise is $216,000 and the max is $318,000. This is due to the development fee, leasehold improvements and equipment, construction, and material signs.
The development fee will be at least $20,000 which depends on how many restaurants you plan to open but it has to equal the initial investment based on the Multi-Unit Development Agreement. Another major cost is leasehold improvements which range from $63,000 to $95,000 which doesn't include sales tax. This majority of the costs come from the building itself which can be up to Walmart if it opens there. Such as equipment, construction and material signs which can cost up to $120,000 may be different since it will only be a ghost kitchen. But you still need kitchen supplies and appliances which can be quite pricey so make sure you include that in your calculation.
Saladworks Franchise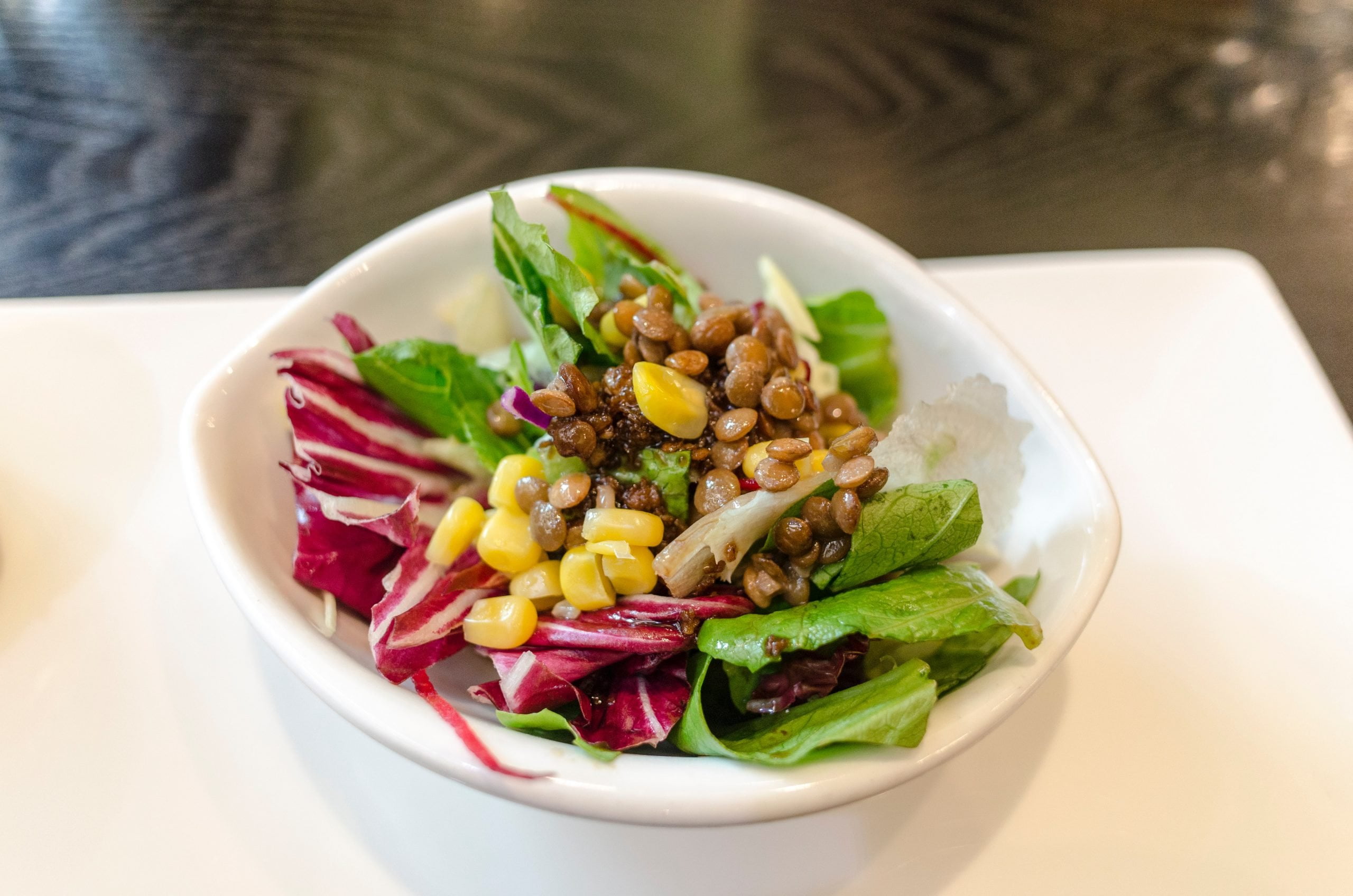 Another option to own in Walmart is Saladworks which has custom-made order salads, wraps, soups, and sandwiches. Saladworks was founded on October 1, 1986, in New Jersey. The initial franchise cost is $35,000. The initial investment cost for a single restaurant is $183,607 to $507,084 which is much more expensive than Quiznos. This is due to more expensive leasehold improvements, equipment, and millwork.
Like for Quiznos, there are leasehold improvements that cost between $48,075 to $250,000. Equipment costs between $38,000 to $89,345 which may not be as expensive for only being a ghost kitchen. With these costs, a ghost kitchen may minimize the majority of them which can make it a more of an affordable option. Although with a cost reduction, hopefully, it doesn't reduce profits as well such as not having an in dining option.
Techy Franchise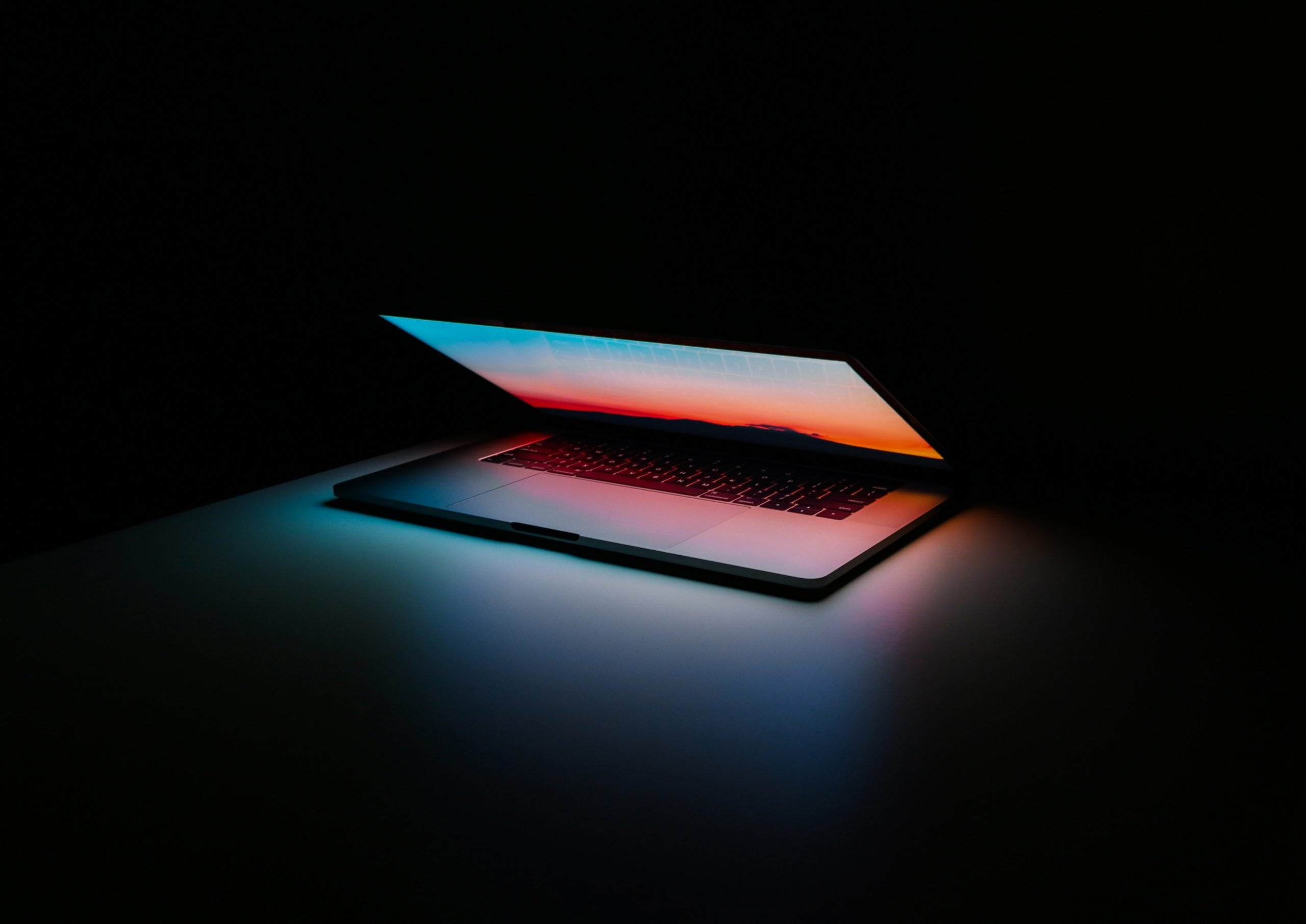 Not only are there food franchises that will be in Walmart but also a technology franchise called Techy. Techy falls into the retail products and service industry. Techy repairs install, keeps up with the maintenance of technology devices such as cellphones, tablets, computers, smart home hardware, and electronic accessories. The company was founded in Fort Lauderdale, Florida in 2012 and they started offering franchises in 2016. There are currently 55 Techy locations in the U.S. The initial franchise fee for Techy is $15,000.
The initial investment is between $45,000 to $191,750. This is due to furnishing, tenant improvements, and the start-up package. Furnishing, shelving, and cabinetry cost as low as $16,000 to as high as $40,000. This high price includes the office for Techy as well as decor and any furniture to fill the franchise.
The next cost is tenant improvements which range from $10,000 to $50,000. Tenant improvements involve the construction of the building such as remodeling which all depends on the current condition of the building. Factors such as location, zoning requirements, size, type all impact the cost of the investment. Lastly, the start-up package which costs $12,000 to $18,000 which is the inventory for your store. This also depends on the size of the store or how many products you need. This is another reliable option to look into if a food franchise is not for you.
Conclusion
Walmart is continuously improving its business to continue to be the number one business when it comes to revenue. Now that Walmart is also updating their food restaurants to ghost kitchens and incorporating Tech franchises in their stores it would be a smart move to jump on it as quickly as you can. Quiznos, Saladworks, and Techy are all franchises that are part of opening up in Walmarts and it would be a smart business venture to look at this more closely.
Are you thinking about investing in a retail franchise, or interested in exploring more options? Make sure to check out Vetted Biz's website for listings of other similar franchises in the Food and Beverage industry.