By Patrick Findaro, Commercial Director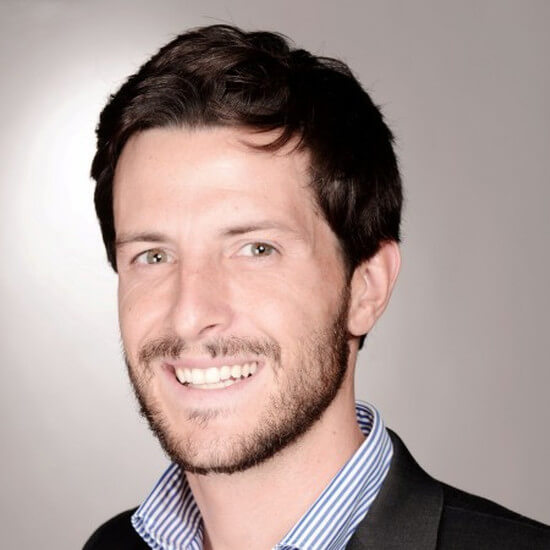 Arrival to the U.S.
In 1928, our Irish Great Grandmother, Hannah Harold, accompanied by her sister Margaret Harold, crossed over the border into New York from Canada.  They had first arrived in Canada two years before from County Cork where two other sisters sponsored their visas.
Hannah was the third youngest of 11 children of Michael and Nora Harold.  It was a rough time for those living in Ireland economically, and Hannah saw a brighter future for herself in Canada or in the United States. Her sister Bridget cancelled the trip across the Atlantic at the last minute and Hannah had jumped at the opportunity to take her place on the ship.
New York City
After arriving in New York City, there was no job too menial for her and she worked tirelessly. Like the movie, Brooklyn, she fell in love with our great grandfather Tony, a NYC police officer and the son of Italian immigrants.  They married and had our late grandmother, Patricia Paduano in 1931. They supported their daughter through a nursing career and Patricia met our grandfather Joe, a pediatrician at the hospital where she worked.
 Irish-American Interest and Values
Over the years, Hannah demonstrated time and again her unwavering commitment to God, family, country, higher education and sports!  She always put family first and was a strong Catholic. She loved JFK and also Ronald Reagan (both with Irish family backgrounds of course ).  In her leisure she enjoyed such NY teams as the hockey Rangers and the baseball Mets.  She was always so proud of the academic successes of her daughter and grandchildren.
We never met her, but know her through our father (her grandson) and other relatives.  And through her many photos and stories we have much to pass on to the next generation.
So on Saint Patrick's Day we pay tribute to our great-grandmother, Hannah Harold, for being a true trailblazer in pursuing the American dream and we are eternally grateful for the risks that she took and the sacrifices that she made!