Texas Real Estate Market
Currently, Zion Homes' main real estate market is in Texas. The company boasts 4 main new developments across the state, with a focus around Houston. Examples of these communities can be seen on the New Developments page of their website. The company prioritizes the Texas real estate market because they have identified locations within the state where the demand for housing and new neighborhoods is exceeding the current supply.
Additionally, Zion Homes have announced a plan to extend their operations into Florida. They plan to build developments in Miami and Orlando starting in the next few years. One attractive facet of this company is the opportunity to relocate and begin your business in vibrant, high demand areas.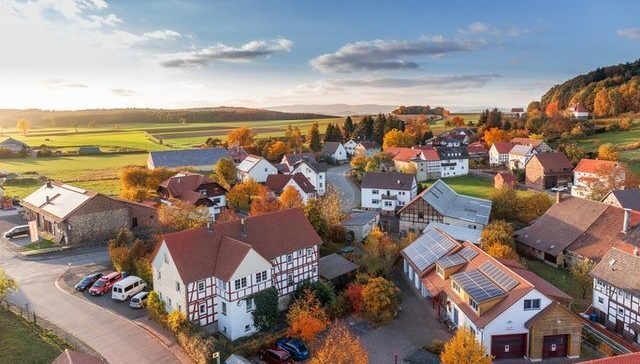 There are some financial requirements for interested investors. First, investors must have a minimum capital worth of at least $200,000. Additionally, investors will have to be prepared to invest $35,000 to cover the initial real estate license fee. Within the license agreement, there is a minimum term requirement of 4 years, and a minimum unit requirement of 10 units.
This is a medium term investment, but a high financial commitment. Investors will need at least $200,000 to deploy to their housing developments, and will be responsible for building at least 10 homes. With less overhead support, more responsibility falls to the investor to turn a profitable business model.
Financially, running a licensed business requires fewer costs like royalty, brand fund, and advertising fees that can be charged at a proportion to revenue. But these costs also fall to the business owner's discretion. Licensed owners are also accountable for contracting builders and suppliers. As well as finding markets and geographic locations that best suit a housing development.