What about Property Management?
By: Jack Findaro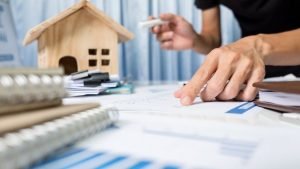 Depending on how the real estate investment is structured, and the management necessary to administer the properties, real estate investments can qualify for the E-2 investor visa. However, this option is rarely available for less than a $400,000 total cash investment and requires the purchase of numerous residential property or one large commercial property.
As an alternative, many of our clients look to enter the real estate business in the United States through Property Management. The initial investment is much less and allows the investor to build a wealth of relationships in their new community.