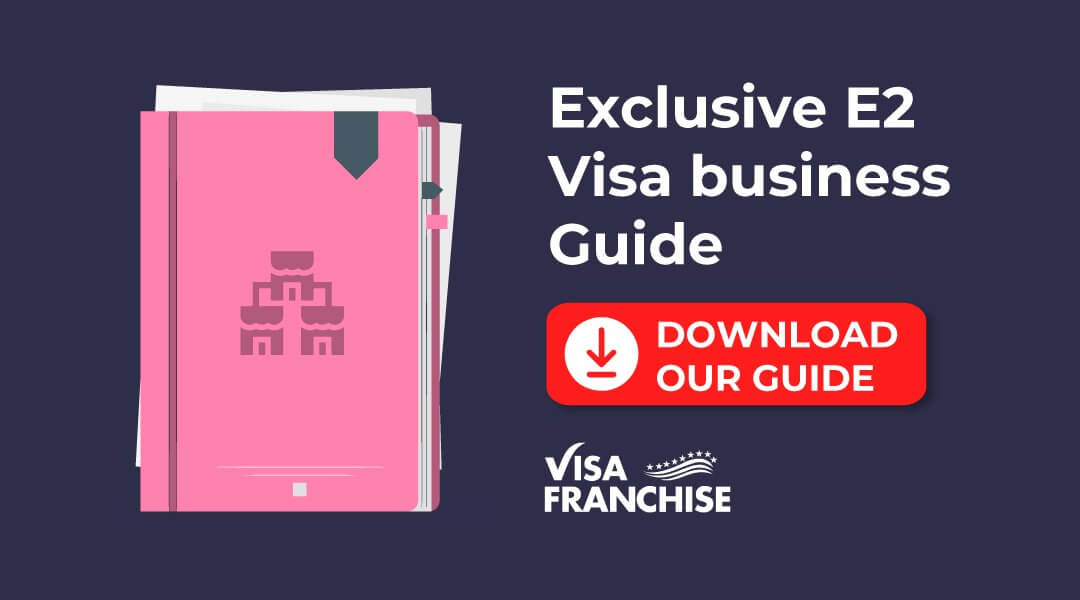 How can I enter the Property Management industry?
All of this has created a major opportunity for property management businesses to professionally manage properties. For landlords who prefer a more passive real estate investment. A number of Property Management franchises exist in the market that allow franchisees who are looking to own a low-cost, easy-to-learn business.
The Property Management industry has a number of favorable factors for any potential franchisee. including: steady and recurring revenue streams, continued growth regardless of the economic climate. And providing services that will always be in demand. All of these factors are very favorable for any person looking to enter the industry through a franchise option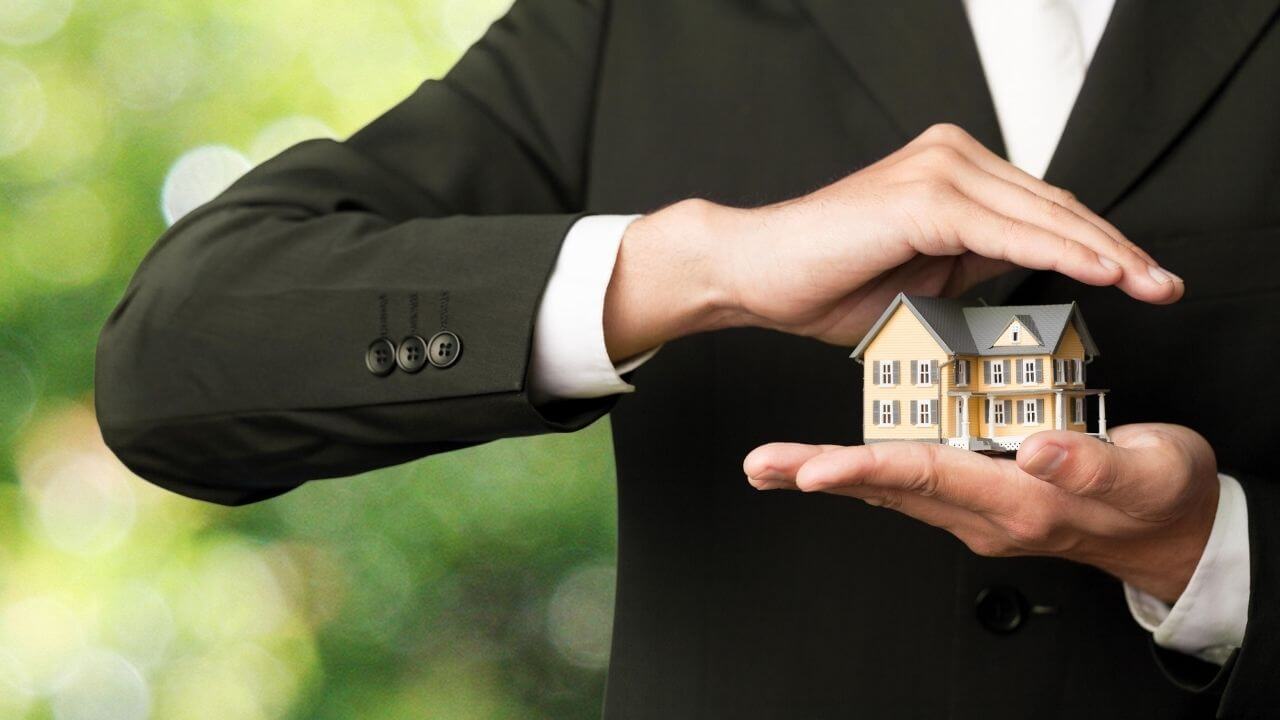 Is a Property Management franchise a good E-2 investment?
Property Management franchises by and large are good E-2 investments for a number of reasons. The investment amount, typically ranging from $80,000-$110,000 is one of the lowest E-2 investments possible. Additionally, Property Management is a highly profitable business that is scalable.
Also, a number of Property Management franchisors offer their franchisees strong support and training. So that they can feel confident when building their business.
What does being a Property Management franchisee require?
A property manager's role is multifaceted: to find and screen tenants, process rent payments, provide property inspections, maintenance & repairs, and process evictions when necessary. As the owner of the business. The candidate would be selling their services to property owners and investors. Working with real estate agents and others to gain business referrals, and managing their business and staff. A
s technology has enabled individuals to work from anywhere and with the improvements in property management software. It has never been easier to be a Property Management franchisee.  Depending on the franchise, you also have to expect to work from 9 am to 5 pm. Very different than franchises in other industries (e.g. fast-casual and pet care).