Moving to the U.S. through an investment is a serious commitment personally and financially. The majority of our clients, before working with Visa Franchise, conducted extensive research on our website and online to learn about investor visas and franchise investments. With the overwhelming amount of information available on the internet, some prospective clients question why they should engage Visa Franchise's services and how it will support their move to the U.S. As professional advisors, we wanted to highlight the top 5 benefits of using Visa Franchise's services.
1. Visa Franchise's services will save you time
The franchise search can be daunting, especially if you have no experience with franchisors nor business in general in the U.S. There are many factors you need to keep in mind when looking for a franchise, including but not limited to where you want to live, how much you can invest, and what industries are you interested in working with. Visa Franchise will guide you in finding the best franchises for you and provide you the opportunity to speak to franchisees that have been in your situation before. This includes avoiding famous franchises like Subway that do not accept foreign nationals as franchisees and happen to be failing in the U.S. market.
2. Visa Franchise significantly reduces risk in your investment and visa approval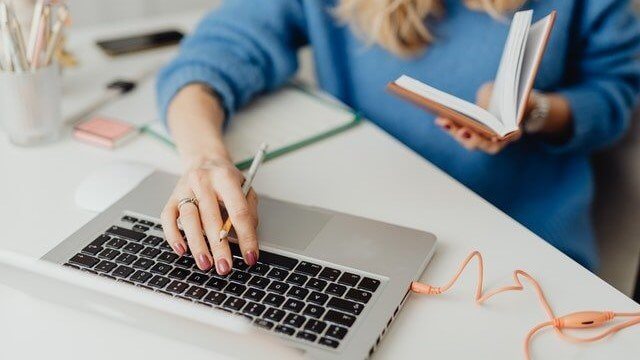 You should feel confident when investing over $150,000 in a franchise. Though prospective clients should conduct their own thorough research, working with professional advisors like Visa Franchise will reduce the risk involved in the investment. Our sole focus is to research the best franchises for our clients, specifically individuals looking to move to the U.S. We have researched over 1,200 franchises and have filtered out the best 90 franchises for foreign nationals to invest in within multiple industries. Should you want to look into a particular franchise not in our portfolio or obtained during our search, we can also evaluate those franchises as well (though most of the time we have already reviewed them).
3. Visa Franchise will provide the most personalized service. Our client is our priority.
Unlike most franchise consultants, Visa Franchise does not receive a fee from every franchisor we work with. We understand every client is different, so we provide each client with a Client Services Associate that advises each client every step of the way. For example, we assisted one client who is expanding a marquee restaurant franchise in South America, with 25 future restaurants scheduled to open in the coming years. We did not receive a consultation fee from this franchisor and the client decided not to move to the U.S. We adapted to our client's needs and tailored our services to successfully fulfill his specific needs.
4. Visa Franchise has years of experience with immigration investments and franchises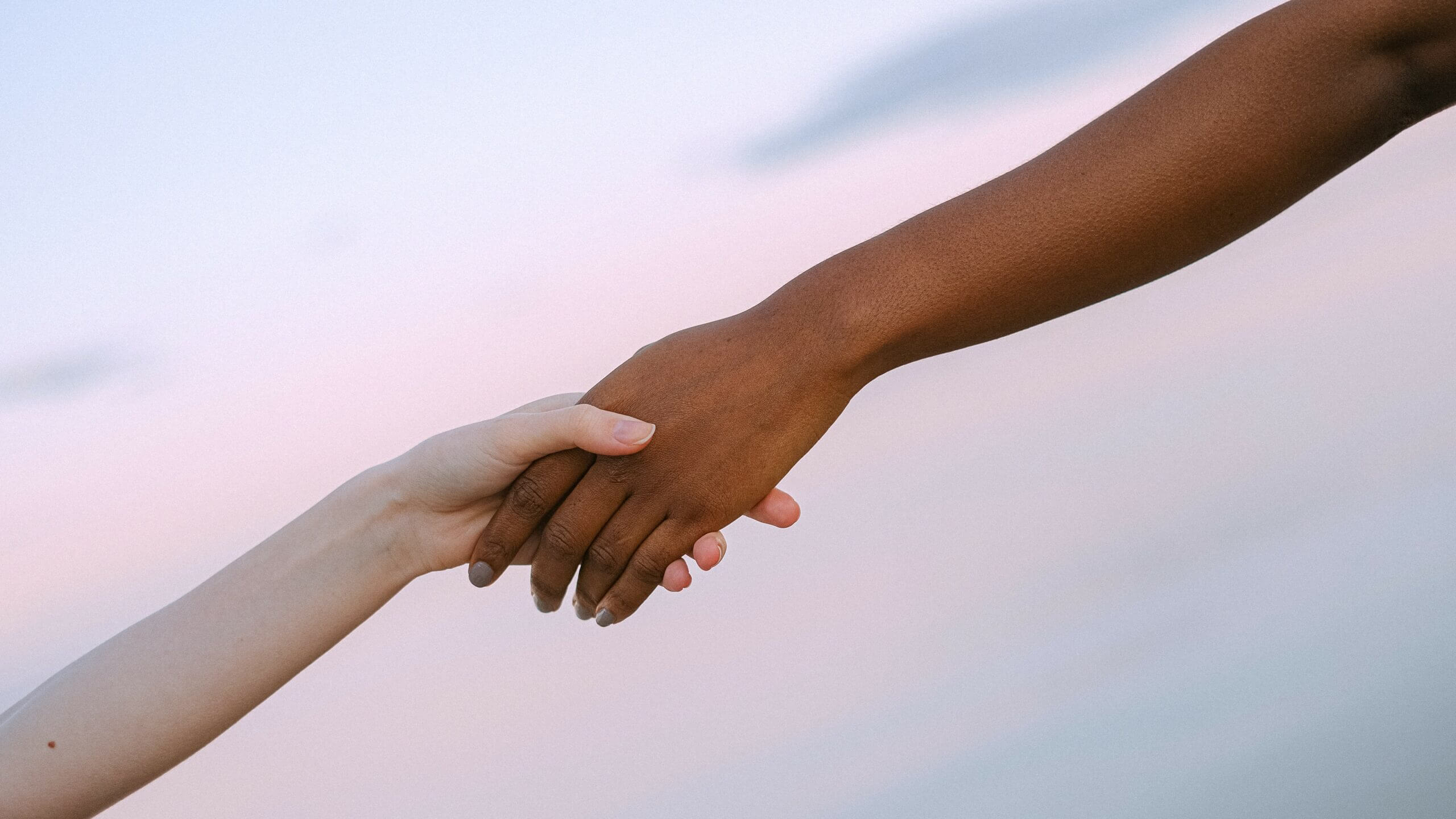 Visa Franchise is proud to have advised hundreds of families from 35+ nationalities to invest in a franchise and move to the U.S. Before Visa Franchise, the founders had significant franchise experience gained at Restaurant Brands International (which owns Burger King, Popeyes, and Tim Hortons) as well as at private equity firms, major banks like J.P. Morgan, and worked in investments dealing with the Dunkin' Donuts brand.
---

Visa Franchise has expert franchise knowledge and is considered the leader in immigration investments.

---
5. Visa Franchise has an extensive network of franchises, attorneys, and professional advisors
Working with Visa Franchise allows you to tap into our network of franchises, attorneys, migration agents, and beyond. You will be able to speak to our past clients who have also been in your shoes to seek the best guidance possible. Our years of experience have given us the resources needed to have trustworthy partners that will work together and help you move to the U.S. in a timely manner and successfully invest in a franchise.
Conclusion
There are numerous benefits from engaging Visa Franchise as your advisor beyond the top 5 listed. As professional advisors, we want to help you, your family, and your journey in immigrating to the U.S. and investing in a franchise. We are more than happy to have an initial consultation in person or via phone before our services are engaged. Please feel free to visit the resources' section of Visa Franchise to learn more about the franchising industry.