What Is Failure in Foreign Business
Before identifying the reasons for failure it is important to first clarify what business failure is. Business failure might entail:
Closure as a result of bankruptcy or receivership
Closure prior to bankruptcy to avoid further losses
Inability of the business to operate in a manner that would enable it to produce sufficient finance to remain viable and pay expenses
In this article, we review common traits among some of the foreign business who failed in the U.S. And why it might be best to partner with an American firm or invest in a proven U.S. franchise.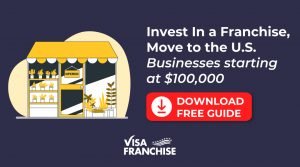 Misunderstanding Regulation of the Market
The first hurdle is recognizing the fact that the U.S. is not a single market rather 50 different markets each one with different laws. In highly regulated industries such as spirits, healthcare, pharmaceuticals, waste management, aviation, real estate and financial services, market entrants must navigate a complex web of federal, state and local regulations.
Certain rules may prevent a foreign company to even operate or sell their products or services, forcing the company to operate through local, certified partners or Joint Ventures. For sectors such as real estate, there are franchisors who are able to help navigate all the regulations, thus allowing the franchisee to focus on the actual business.
Most Competitive Market
According to the annual rankings released by the IMD World Competitiveness Center, the United States has the most competitive economy in the world. When taking into account economic performance, efficiency of businesses and government, and infrastructure. For those markets where you're not navigating regulatory bodies, you'll be sure to find MANY competitors going after the 300,000,000+ consumers in the U.S and countless small to Fortune 500 companies.
The United States market has its formation from competition and the drive to be the best. Whether you are a small mom-and-pop store, a billion-dollar company, or a foreign business moving to the states. Competition will always be a large part of your business.
Foreign brands start a leg behind due to the fact that they are in an unknown market and new culture. Successful business tactics in Italy, Brazil or Turkey might not work in America. This culture shock and unknown market place creates a handicap for foreign businesses which can kill in an ultracompetitive market.
Cultural Differences – Adapt to US Market
The lack of understanding the true nature of the U.S. market can lead to a misinterpretation of local demands and buying habits. Many companies arrive with ambitious plans for profit and growth but have holes in their planning. When their first year or two does not show the profit margins they desired,  many leave in frustration with their tail between their legs.
The US market is relatively open to new entrants, and prevalent American business practices are pragmatic and direct. Credibility, reputation, and trust can make a real difference in the US market. Such credibility is built on a track record of success in the U.S. rather than on credentials and seniority. Visa Franchise itself was founded two years ago based on the demand of immigrant investors moving to the U.S. So far, they have advised 70+ clients from over 17 different countries. These statistics prove their capabilities have resonated with a global audience in a relatively short time period.
Instead, throughout Europe and most of the world, the essential source of credibility for most international businesses are old fashioned values. Such as grey haired staff, having a nice office and formality. This is not the case in the States, where the merits of good products and services exceed the years of experience, age and appearances of the entrepreneurs.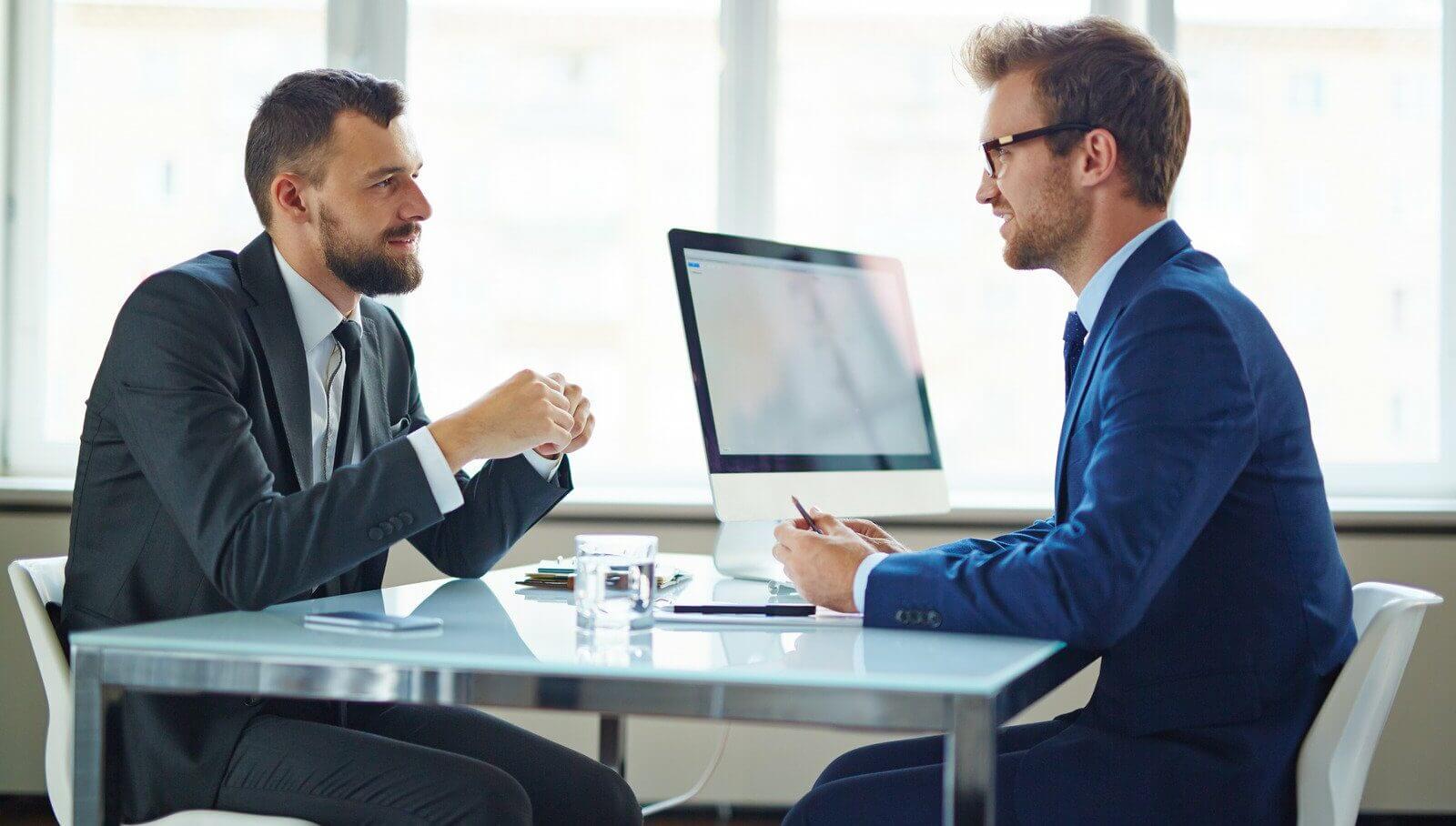 Another key issue is overestimating or underestimating the market. When it comes to the American consumer, some European companies tend to overestimate the value of beautiful design and superior engineering unnecessarily affecting the price of a product, especially in certain product categories that carry little emotional capital for the American consumer. For example, in restaurants throughout Italy, customers are willing to pay more for a nice service, cutlery and napkin. For American franchises brands like Burger King and Vitality Bowls the above frills would be a useless extra charge hurting the bottom line.
On the other hand, most entrepreneurs which have been successful in their countries underestimate the importance of adapting features, pricing, channels and marketing support. A product offering should be redesigned to match particular requirements, business model and questions of potential customers.
Language
As an Italian native, I can easily define one of the most pertinent issues as language communication. Grammatical errors and typos can be commonly seen throughout products and web applications still in today's globalized world. A mistake as simple as formatting the date occurs daily which can cause confusion dealing with expiration and arrival dates. If companies cannot take an action as small as switching the month and day format to accommodate an American customer and mitigate confusion, then their adaptation in the U.S. should be questioned.
Lastly, a key linguistic difference, which is worth defining, is the discrepancy between colloquial and professional English. Many colloquial phrases are not appropriate for the business world, and a foreigner might have great difficulty understanding the difference. Possessing a high efficiency in social conversations does not necessarily translate into a high level of business vocabulary. If an international business aims to stay in the United States for the long run, then they must prepare themselves with a professional English proficiency.
Being able to clearly communicate with their client base and customers is a vital aspect to a successful business. Even though mastering the English language is a difficult task, sacrifices must be made to ensure the trustworthy of the business to the client and consequently obtaining higher incomes.
Marketing Practice
International companies should not be shy to seek local partners that are already in the market for marketing purposes. As to lower customer resistance and create a well-known brand image.
Investing in different marketing channels (google ads, yelp, etc.) is  gravely important in the U.S. Emarketer, a market analysis firm, sets the total spend in advertising at $600 billion globally.
Their diagram demonstrates how marketing is differently relevant in the U.S. compared to other countries.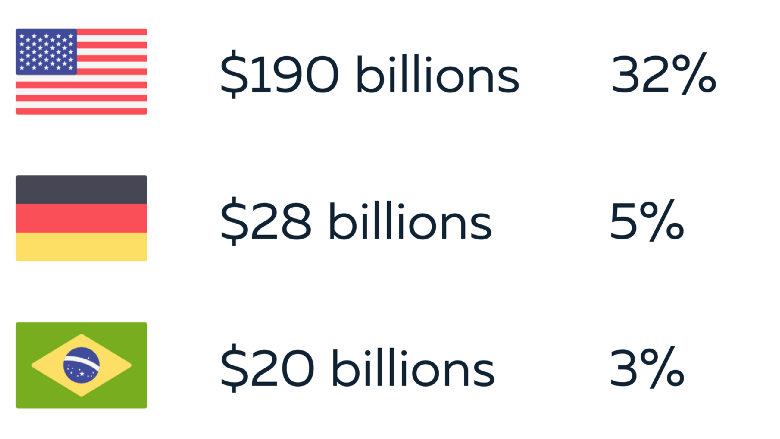 Companies in the U.S. spend an aggregate $190 billion a year in advertising, represent 32% of global spend, or an average $594 per capita. By comparison, in a highly industrialized and advanced country like Germany, average per capita advertising spend is way lower, at $347 per year. Unsurprisingly in a low industrialized country as Brazil, the average drops to less than $100 for year, 1/6 of what is the US value.
Bad Hiring Decisions
The first instinct for foreign companies is to send an administrative entourage from the home base. Almost invariably, this team lacks both deep knowledge of the US market. And direct experience opening a new office as well as entering a new market. The genesis of that mistake stands on a supposed cost saving mentality and enhanced trust. In fact, foreign companies believe that it is more convenient to send the staff from the home headquarters. The issue is that sending people you trust does not always match with competence and success. Hiring foreigners leads to mistakes which can be extremely costly, whether hiring employees, consultants and advisors. Hiring local and capable hands is vital to building the first market entry team in the US.
Location Issues
You can´t neglect two key factors: time and distance. For instance, it is common among most of Japanese companies to be willing to move to California. Los Angeles is located 10 hours away from Tokyo, 12 hours away from Beijing and 15 hours away from Sidney. Companies often underestimate the burden that managing a US subsidiary places on management and colleagues back home, not to mention on remote customer support teams servicing US customers.
Failure in Practice with Foreign Business

Tesco, the UK's largest retailer, failed miserably in its market entry in the United States. The program named Fresh & Easy started in 2007 and terminated after only five years. In 2012, Tesco admitted its American Dream was over. They ceased to overcome numerous issues. In particular, the £1.5 billion investment was not enough to compete in the US market, one of the largest and most open markets in the world. Tesco's strategy started failing when sales began to stumble. At this point Tesco had to invest money in improving existing stores rather than opening new ones. Moreover, as Neil Saunders, managing director of retail analysts Conlumino, said in an interview to the Guardian
---
'We may, broadly, speak the same language, listen to the same music and watch the same films, but other tastes and habits can differ quite dramatically'.
---
The company did not understand the differences between the habits of U.S. and British shoppers. Although U.S. customers prefer to buy in bulk to save money, Tesco offered organic food, small pack sizes and British-style ready meals. Which were unfamiliar to U.S. shoppers.  Furthermore, the lack of knowledge in the British management group led to a wrong positioning of the shops. Even finding properties became risky. As an incomer, any British retailer is fighting for locations with established competitors. According to experts, Tesco got some of its locations wrong, opening aspirational grocery stores in low-income areas.
Tesco has been severely hit by the timing of the sub-prime crisis and the subsequent global economic downturn. As a consequence, Fresh & Easy organic and high quality products did not make the top of the weekly shopping list for U.S. families, many of whom, struggled to pay their mortgages and keep their jobs.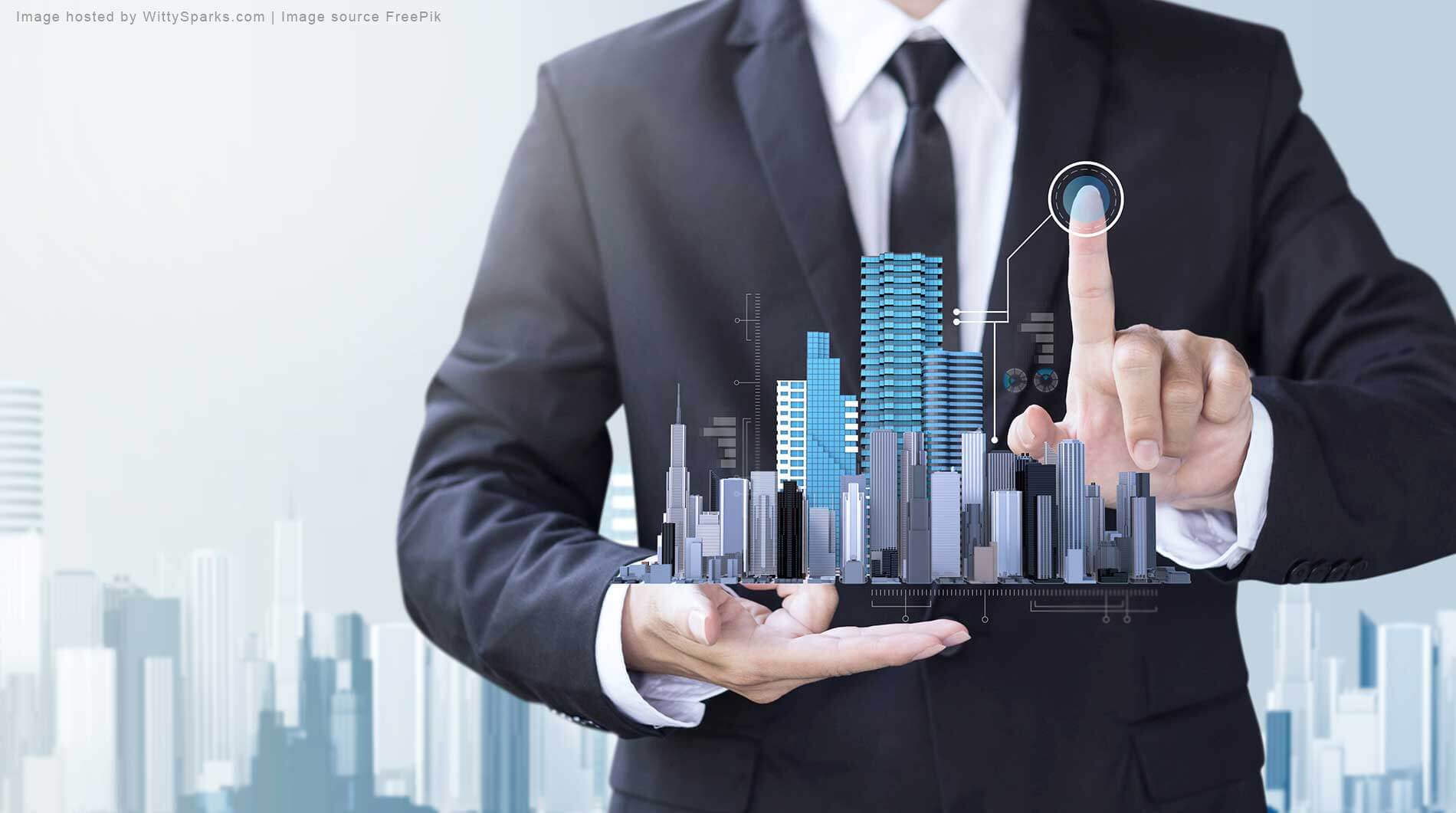 Similarly, 100 Montaditos, after great success in their native Spain launched a campaign of aggressive expansion. The brand has experience in franchising. And operates more than 350 franchised restaurants in Spain, Mexico, Colombia, Chile, Portugal and Italy.
But even their well-established franchise system failed in the U.S. states like Florida and New York. In  2015, Francisco Cernuda, the Miami-based CEO of the restaurant's American locations, filed for Chapter 11 bankruptcy. Allegedly, he had not even paid the 100 Montaditos landlords, and had halted all expansion plans. At Visa Franchise, further research conducted to identify the reasons of their failure.
Firstly, the new business plan should have had simplified the restaurants' cost structure and grouping restaurant locations to achieve efficiencies. In particular the business has way too low margins. The cost of each sandwich is between $1.50 and $3, which, makes it quite a popular cheap-eats destination. But, as one customer commented "the food is way too inexpensive for how great it tastes, and the happy hour drinks are just too heavily discounted. And to boot, the manager was extremely accommodating and friendly to all the guests.
Also, the location is awesome and the space is great. I'm not sure how this place is still in business."
100 Montaditos closed 10 of its units around Miami during its bankruptcy in 2015.
Foreign Business: Conclusion
History has proven how foreign brands do not take the required time to learn the business market, culture, policies, and practices.
Notwithstanding the above, Visa Franchise is here to help in the franchise evaluation. Visa Franchise aims to minimize the risks of its foreign investors. Thus, a U.S. franchise or a foreign franchise, which is well established in the U.S. are the best option to reduce those risks. Through Visa Franchise's consultancy an agreement with the franchisor can be made.
This agreement provides access to the franchisor's patents, trademarks and technological sources available to the franchisee which in exchange pays a fee or royalty. Another option is to arrange a joint venture with a local enterprise.
At Visa Franchise, we analyzed more than 700 different businesses and out of them, we formulated a curated portfolio with the best 50 has been. Come live in the U.S. for a few years and learn from established companies. Then, you can decide to bring your foreign business or idea if the market proves right!