EB-5 Investment Amount: $500k to $700k
The investment amount is going to vary. By our calculations, over 90% of investors do invest in the $500k to $700k range. Most of them are not investing a million dollars or more outside a targeted employment area.
---

Why say $500k to $700k? There are opportunities that you invest $500k, you employ 10 American workers.

---
However, good luck finding a lot of those workers that are willing to accept minimum wage. On many jobs, you have to pay $15, $20 an hour.
So on a business that you have to employ 10 workers, that's going to eat through your working capital fast. Especially, if part of that $500,000 is also going to the rent deposit, the furniture, fixtures, and building out, whether that's a fast food business, a preschool, a doggy daycare. Whatever franchise or business has those 10-plus American jobs, you have to be mindful.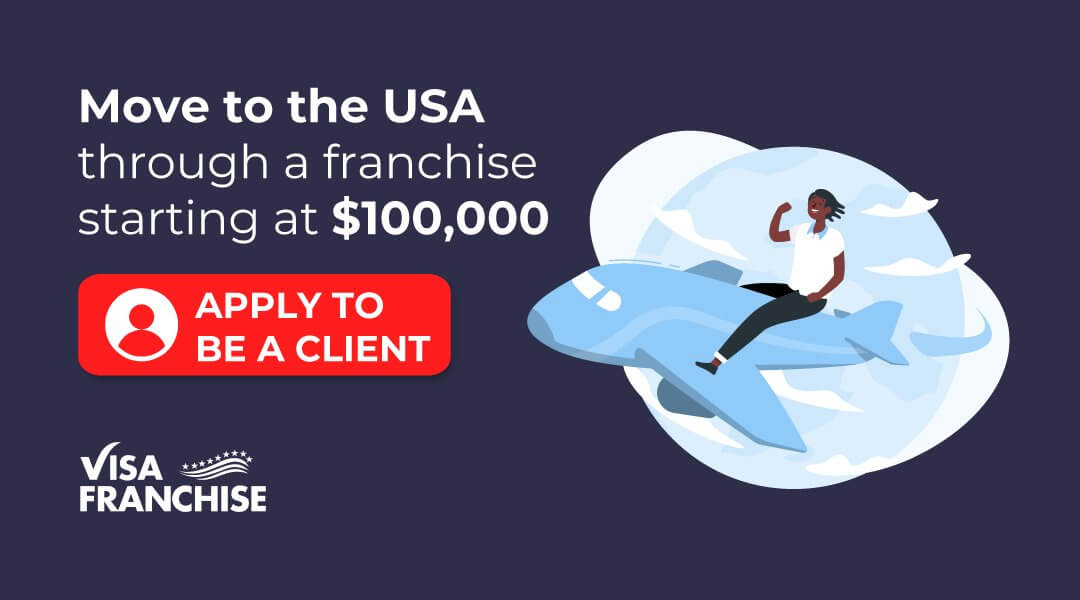 So is it $500k or a million?
It's going to depend on if you are in the targeted employment area or not? In Florida, it's very easy to get a letter. Generally, you get it in 24, 48 hours. You can truly invest at the lower threshold of $500k. In other states like Texas, you got to get that in front of a judge. So that process could take four to eight weeks plus to get the targeted employment letter.
We're based in Florida, many of our clients are moving and investing in Florida. However, we do serve all 50 states at
Visa Franchise
, and it's going to be tough at
$500k
. That's all I'm going to say, emphasizing that point.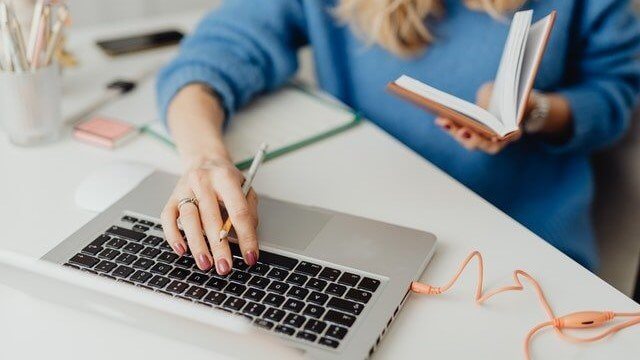 Invest in a franchise to get the EB-5 Visa
Most of our clients are investing in franchises for the EB-5 visa, or at least considering, maybe converting their E-2 investor visa to an EB-5. They generally are going to invest $600,000, $700,000 in a business. And that does include working capital for at least 3 or 6 months. To sustain those 10 full-time American jobs. EB-5 investment amount for direct, generally, $500k threshold, most areas of the country.
If you're working with the right advisors, you can generally get that threshold done at $500k, even with pretty good real estate prime locations. However, finding a business that truly just needs $500k for 10 full-time American workers, that's going to be the harder part.
It's less about the investment threshold that's mandated for the EB-5, and it's more about the employment threshold that's going to boost that investment up to $600,000, $700,000 in our experience.