Published on
17 Sep 2023
●
Time to read
5 min read
●
Last update on
17 Sep 2023
For Pakistani entrepreneurs with dreams of establishing a business presence in the United States, the E-2 Visa presents an invaluable opportunity. In this comprehensive
guide
, we embark on a journey through the intricacies of the E-2 Visa process, tailored specifically for Pakistani investors. From understanding the core requirements to surmounting common challenges, we aim to equip you with the knowledge and resources needed to navigate this endeavor successfully. So, whether you're a seasoned entrepreneur or an aspiring investor, this guide is your compass in the pursuit of the American Dream through the E-2 Visa program. Let's embark on this journey together, turning aspirations into tangible achievements.
How Can a Pakistani Investor Obtain a US Visa?
In 1961, Pakistan and the United States entered into treaties that opened up a unique opportunity for Pakistani nationals – eligibility for the E-2 non-immigrant visa. This stands in contrast to Indian nationals who do not qualify for the E-2 visa, limiting them to options like the L-1 or EB-5 visas.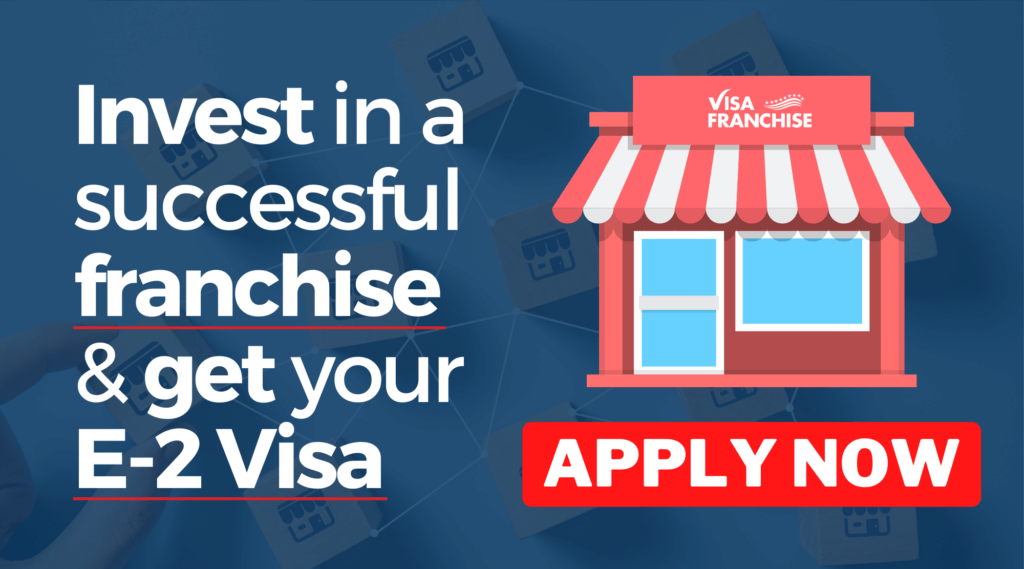 E-2 Visa Requirements For Pakistanis
The E-2 Visa is a fantastic opportunity for Pakistani investors looking to establish a presence in the United States. Here are the key requirements:
Investment Status: You must either be an investor in the process of investing in the USA or have invested in the past.
Skillset and Management Capability: You should possess the knowledge and skillset required to build and effectively manage the business.
Substantial Investment: While there is no fixed minimum, the investment is generally substantial. We recommend investing a minimum of $100,000.
Business Viability: The business must demonstrate the potential for significant results, including profitability and the ability to hire employees.
Intent to Return: You are obligated to return to Pakistan once the visa expires, but it can be renewed as long as needed.
Common Challenges Faced by Pakistani Citizens during the E2 Visa Application Process
For Pakistani citizens, the E2 Visa application process can present certain hurdles. Being aware of these challenges is essential for effective preparation:
Language Barrier: Fluent English is crucial for accurately expressing qualifications and business intentions. English language courses or professional assistance can be invaluable. At Visa Franchise, we offer an incredible discount on Mondly, a platform with over 40 languages! Enjoy the discount here.
Documentation Requirements: Gathering and organizing the extensive paperwork can be overwhelming. Thoroughly reviewing requirements and ensuring all documents are complete is vital.
Business Viability Assessment: A well-structured business plan with a realistic financial forecast is essential. Insufficient plans may lead to delays or denials.
Interview Preparation: Mock interviews and practice can build confidence in answering questions about your business plans and investment.
Limited Investment Funds: Meeting the substantial investment requirement can be challenging. Exploring funding options or consulting financial advisors is advisable.
How can we help you?
At
Visa Franchise
, we are committed to guiding you through the entire process, addressing every challenge mentioned above, to ensure your success. With a proven track record of assisting more than
1,200
immigrants from over 65 countries, we specialize in helping professionals and entrepreneurs secure business opportunities for U.S. legal residency.
What sets us apart
is our unwavering dedication to prioritizing client needs and offering transparent, expert advice, making your American Dream a reality.
The Importance of Choosing the Right Franchise
In the world of
E-2 Visa investments
, not all franchises are created equal. We've seen clients receive poor advice that led to unsatisfactory immigration plans and, in some cases, businesses without long-term profitability. Transparency is our cornerstone. From the moment you
reach out to us
, we're dedicated to understanding your preferences and guiding you toward a portfolio of robust franchises aligned with your interests. We're not just focused on helping you get to the U.S., but on ensuring your business thrives there.
E-2 Visa Issuances in Pakistan
From
2019 to 2022
, Pakistan has shown impressive growth in E-2 Visa issuances. In 2019, there were
84
issuances, followed by
76
in 2020. However, the numbers rebounded in 2021 with
102
issuances, and in 2022, it reached
114
. This represents a notable
35.71%
increase over four years.
E2 Visa Benefits
Obtaining an E-2 Visa brings several benefits for Pakistanis, including:
Business Ownership: You have the opportunity to own and operate a business in the U.S.
Flexibility: You can renew the visa indefinitely, allowing for long-term business management.
Dependents' Access: Your immediate family can accompany you to the U.S. under the E-2 dependent visa.
Potential Path to Permanent Residency: While the E-2 is a non-immigrant visa, it can be a stepping stone towards obtaining a green card through other avenues.
Conclusion
For Pakistani investors, the E-2 Visa offers a unique pathway to establishing and managing a business in the United States. Despite potential challenges, with the right guidance and preparation, this opportunity can become a reality. At Visa Franchise, we're committed to helping you navigate this journey, ensuring not only a successful visa application but a thriving business venture in the U.S.