The Lion's Share of Businesses for Sale
The lion's share of businesses for sale, generally when the owner thinks that their business is worth a lot more than it is. Then, we tend to see businesses for sale, say less than $500,000 at a multiple of 2 to 4 times earnings, depending on the industry. As well as how actively involved the owner is in the business.
There are other interesting industries such as real estate property management, landscaping, small accounting practices. Those are very sticky and have recurring revenue, where it's generally not a multiple of how much you're earning from the business, but a multiple of sales.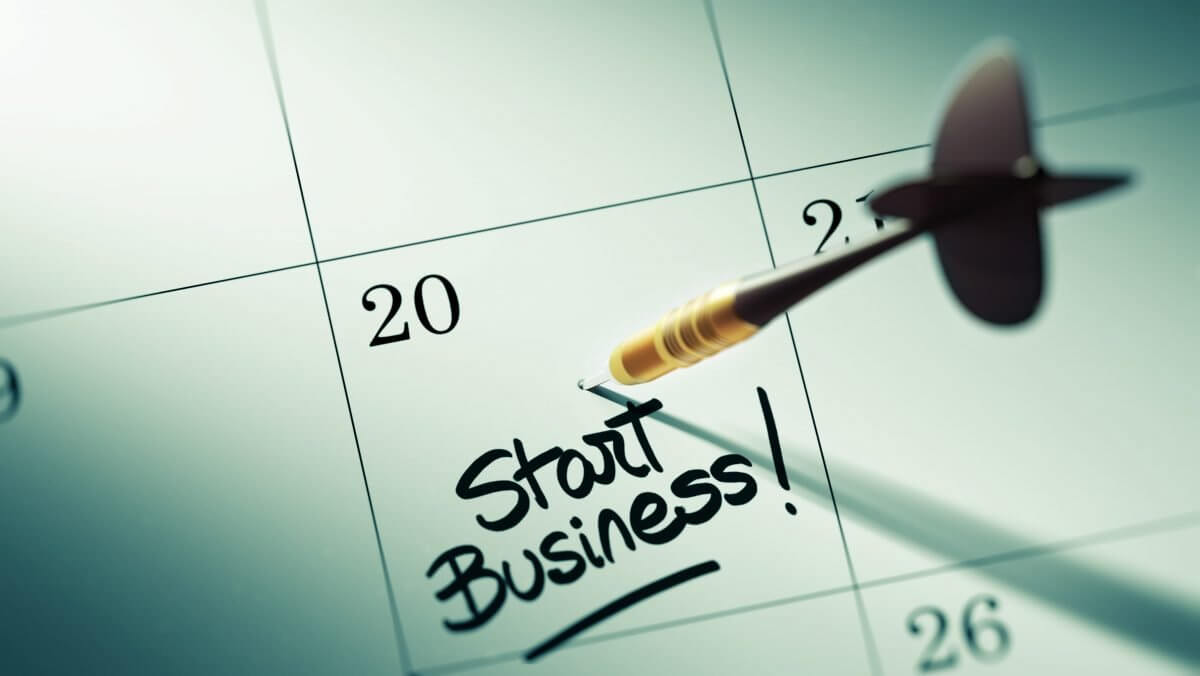 Then, if you're looking to buy, for example, a property management business in Florida or Southern California, it might be 1 times revenue, 0.8 to 1.2 times revenue. That's why, if a property manager is managing 100 single-family homes and has a business that they're making $500,000 a year, it might cost you $500,000 to acquire that business. And there are all different ways to structure the business sale.
It's really important that you have an attorney with experience, with a lot of business purchases and business transactions. You should have a competent accountant as well, to make sure that it's a structured complaint from a fiscal perspective.
With any type of tax planning needs that you might need, you should work together with the accountant, the business broker, and the attorney. This will ensure that you have as smooth a transaction as possible when you're buying an existing business.
If you liked this content, subscribe to our Visa Franchise YouTube channel. If you are interested in knowing more about the different businesses for sale, you can visit our sister website, Vetted Biz. This is Patrick Findaro. Thank you for watching!