29 Haz

Kuru Temizleme Endüstrisinin Gelişimi
Foreword
Over the past few years, a number of our clients at Visa Franchise have expressed interest in exploring dry cleaning franchises. While the preference for the majority of our clients is to invest in franchises or businesses within growing industries to obtain their E-2, L-1, or EB-5 investor visa, many clients like the idea of dry cleaning franchise businesses due to their familiarity with the industry from a consumer standpoint. However, it is important to note that a business such as dry cleaning, while appearing relatively simple from the outside, can be quite an endeavor once the investment opportunity is better understood. We have devoted considerable time and effort to better understand the dry cleaning industry and dry cleaning franchise opportunities on behalf of our clients to enable them to make a well-educated investment decision.
Size of Dry Cleaning Industry
The sheer size of the dry cleaning industry is what attracts many individuals to pursue dry cleaning franchise investments. In the U.S., the industry generates over $9 billion per year. Over 36,200 locations are employing over 144,400 workers. As a mature industry, these numbers, while large, are not necessarily surprising. What is interesting is the growing size of curtain dry cleaning segments. Such as environmentally friendly dry cleaners or dry cleaners that utilize easy-to-use applications for their customers. As an investor, it is important to not only understand the size of the market but to focus on the growing segments of the market.
Dry Cleaning Franchise Industry Trends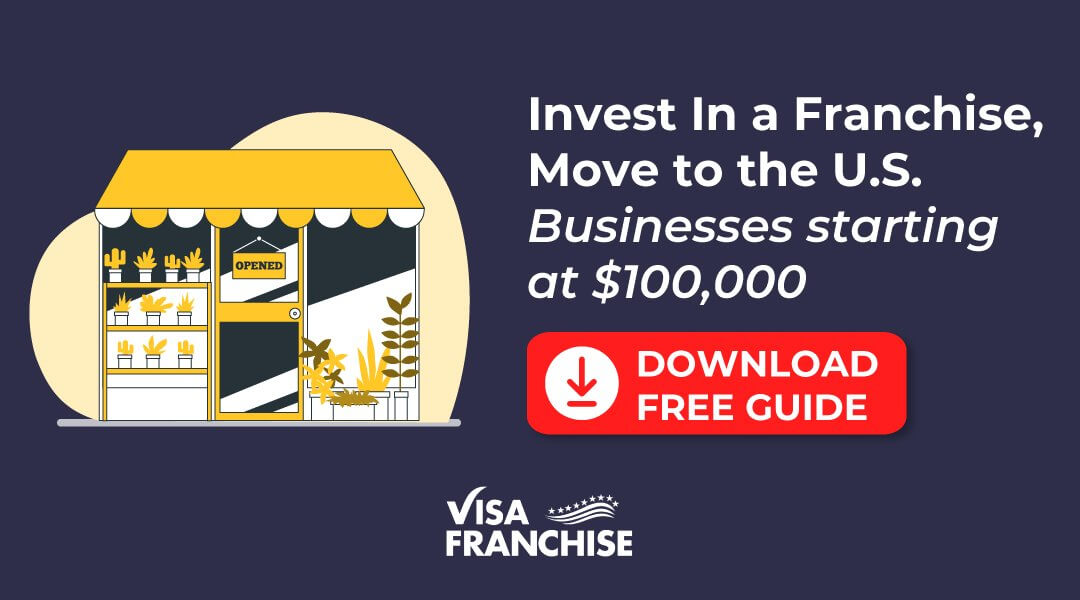 The dry cleaning industry is a very mature yet evolving industry. Dry cleaning business owners have had to adapt to the changing market to better address the needs, expectations, and behavior of their clients.  The dry cleaning franchises that have been able to adapt to the changing market have been able to succeed and even grow, within a mature and crowded market. Growing trends within the market include: the implementation of technology, dry cleaning as an amenity, the creation of a hub and spoke model, and an increase in the popularity of environmentally friendly products. When successfully implemented, all of these notable trends are expected to continue to drive growth in the market in the coming years.
Technology in Dry Cleaning Franchises
A wide range of industries has been affected by the increase in the prevalence of smartphones and their accompanying applications over the past decade. Dry cleaning franchises are no exception to this trend.
---

Dry cleaning franchises have successfully adapted to this consumer trend by creating user-friendly applications. They have been able to successfully grow outside their traditional markets.

---
Many of the same characteristics have made applications such as Uber so ubiquitous. Including the ability to schedule pickups and drop-offs, tracking the status of dry cleaning, and ease of payment, are now evident in the best dry cleaning franchise applications. Dry cleaning franchise owners that have adjusted to this change have been able to increase both their market size and the number of clients. We fully expect this trend to continue as consumers become more comfortable with this change.
Dry Cleaning as an Amenity
Busy, time-sensitive individuals search for services that are convenient for them to use. The more forward-thinking dry cleaning franchises have adapted by implementing "lockers" within many different buildings in their markets. Dry cleaning lockers are typically located in large office buildings, condominiums, and apartment buildings Dry cleaning is routine. This has enabled dry cleaning franchisees to increase their reach by going where their customers are and offering them time-saving convenience.
Hub and Spoke Model
A dry cleaning franchise equipped with all of the necessary machines to clean garments on-site can be greater than $500,000. However, a dry cleaning franchise that performs on-site washing and drying can involve considerably less investment. Several dry cleaning franchises have begun to implement a hub-and-spoke model. The franchisee can open a "plant" that performs all high-intensity cleaning. And then open "delivery" and "locker" locations that involve considerably less investment. Because these secondary locations can send the garments that need high-intensity dry cleaning to the plant. This enables dry cleaners to scale their operations within their given market for a lower amount of capital.
Environmentally Friendly Products
A well-known issue of legacy dry cleaning franchises is that they leave a lot of hazardous waste due to their use of harsh chemicals. A chief social concern that many consumers have is that their actions have positive impacts on the planet. Included in their concern is the use of harsh chemicals frequently used in dry cleaning. Forward-thinking dry cleaning franchises allay these consumer concerns. They apply environmentally friendly dry cleaning techniques. They also recycle plastics and hangers. This ensures that the total waste produced by the cleaning process is minimal. Many consumers are now rewarding these environmental efforts through their choice of which dry cleaner they decide to use.
Summary
Our clients are looking to invest in an E-2, L-1, or EB-5 qualifying franchise business. Therefore, our research and analysis at Visa Franchise have led us to deeply examine the dry cleaning industry. The dry cleaning franchise industry is mature. But the successful dry cleaning franchises are the ones that have been able to evolve to the changing tastes and routines of today's consumers. Addressing the desire for convenience, efficiency, and quality service is vital not just in dry cleaning but in various industries. The dry cleaning franchises that best address these concerns are the ones that will continue to grow in the foreseeable future. Our role at Visa Franchise is to continue to find the best franchise opportunities within any given industry. Including the dry cleaning franchise industry, to address the needs of our clients.
About the Author:
Jack Findaro is the Product Development Director at Visa Franchise. He and his team focus on research, analysis, due diligence. And ongoing relationships for the different franchises and businesses in Visa Franchise's portfolio. Before Visa Franchise, Jack worked at Miami-based global franchise company Restaurant Brands International. The parent company of global iconic brands such as Burger King, Tim Hortons, and Popeyes. He worked within various departments, including Global Finance, Investor Relations, and Global Development.
His experience at Restaurant Brands International has enabled Visa Franchise to provide deep insights to their foreign national clients. Many of them are interested in investing in a franchise to obtain their investor visa for themselves and their families.