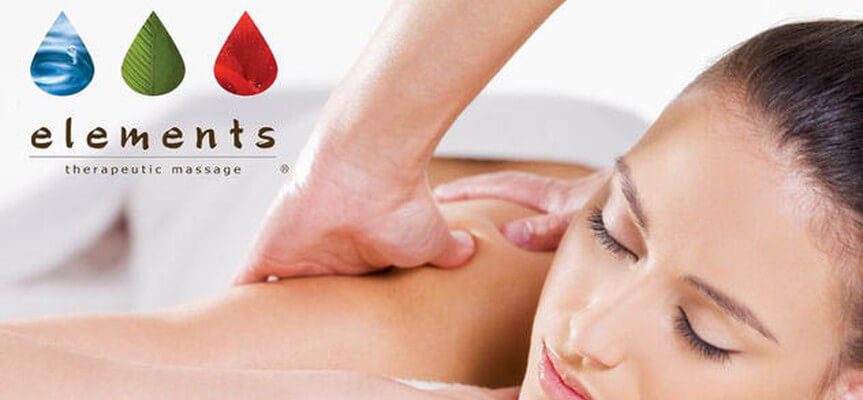 14 Juil

Visa d'Affaires E-2: Elements Massage

When taking an in-depth look into the massage/wellness industry, one company, in particular, stands out: Elements Massage. Elements Massage has become a market leader specializing in therapeutic massages. What sets this growing business apart from other massage therapy spas is the combination of well-trained massage therapists working in a calming atmosphere.
---
Clients feel relaxed coming in for a routine massage, knowing that they can expect an exceptional experience. It is especially exciting for therapists who are there to listen and ease their muscle aches and pains.
---
This focus on service with the massage therapist-client relationship at the core has enabled Elements Massage to grow the business to what it is today.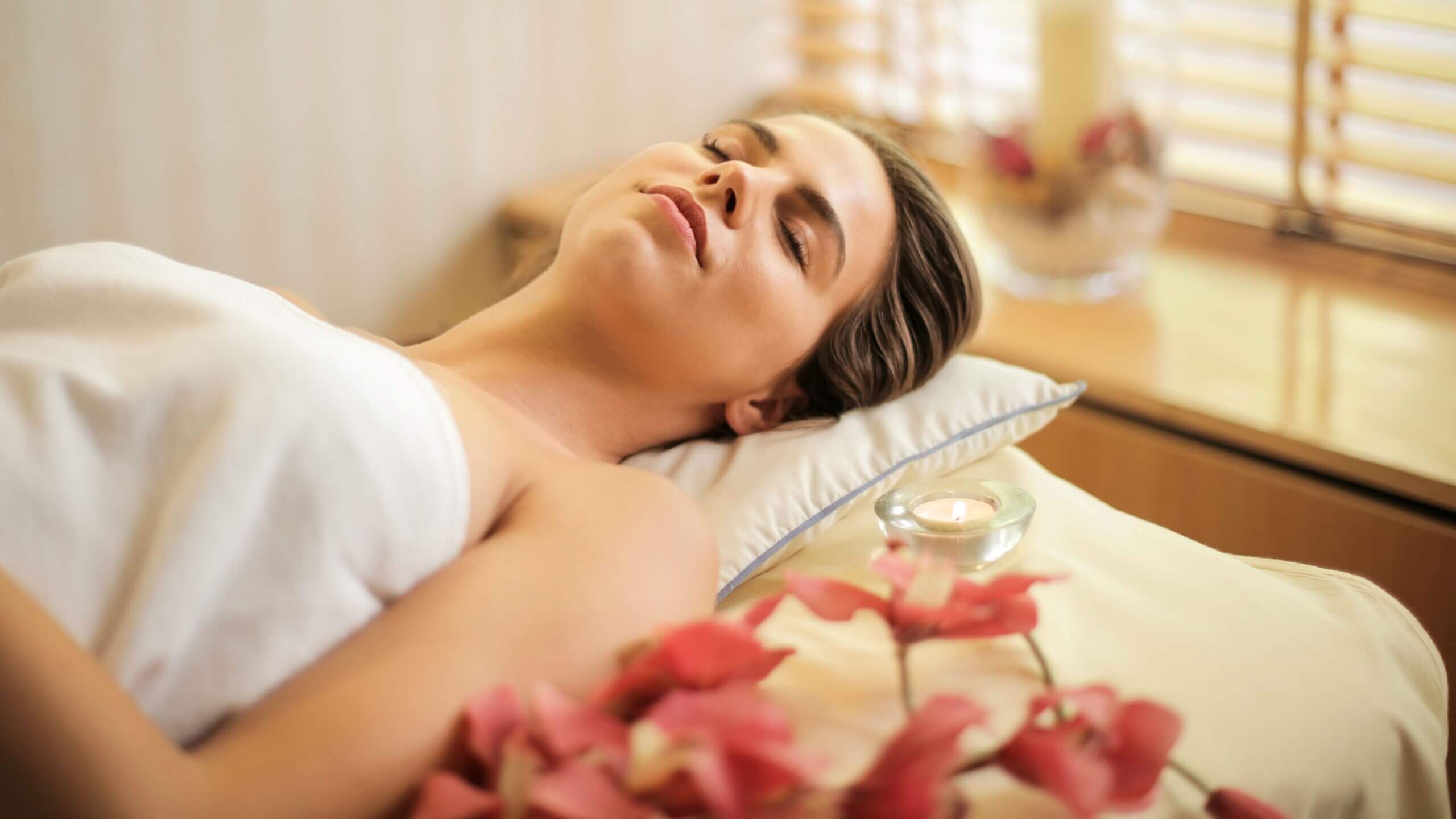 Elements Massage has been able to take advantage of the booming wellness industry. More and more individuals are seeking to add regular massages to their monthly health and wellness routines. As of this year, Elements Massage has over 220 spas throughout the United States, with many more on the way. Not bad for a franchise that just started in 2006!
E-2 Visa Eligible Franchise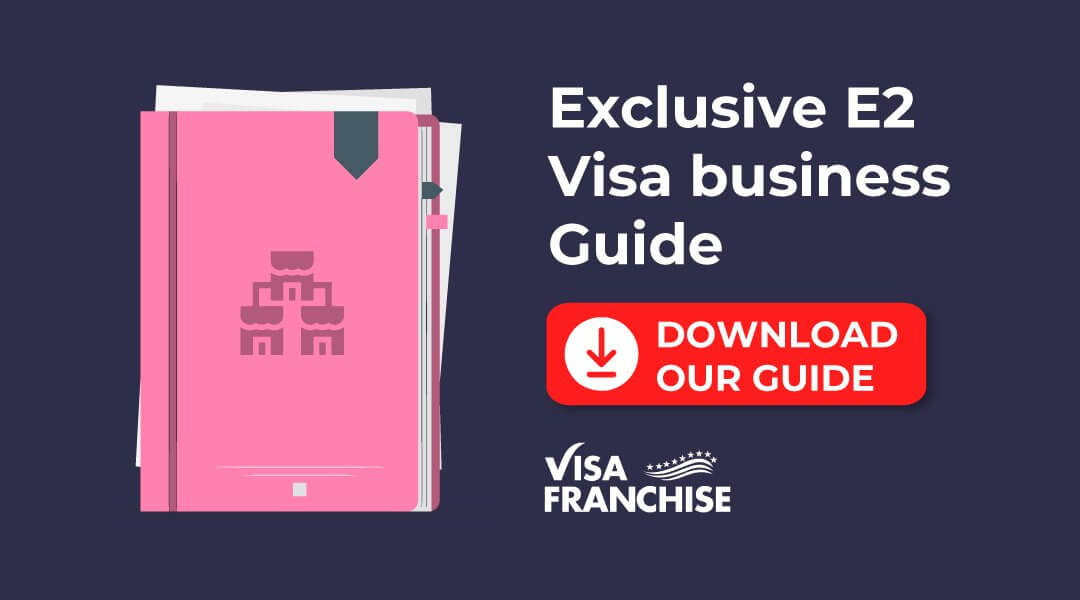 For prospective franchise business owners interested in investing in an E-2 visa, Elements Massage is a great option. The company offers a franchise opportunity that is both financially sound and easy to learn. Elements Massage is an eligible E-2 Visa business opportunity that is ideally suited for non-U.S. citizens looking to move to the U.S. and invest in a profitable E-2 Visa business. In addition, the Elements Massage team offers ongoing training and support. There, the business can achieve strong, profitable results from the time it opens.
Opportunity:
Seeking franchisees who are looking to take part in the day-to-day activities of the business or would like to hire a manager to run the business. Available territory in Florida, California, Texas, and many more states.
Investment:
Ranges from $192,000 – $391,000 including franchise fee ($49,500 for the first unit)
(1) E-2 Treaty Investor Visa allows a national of a "treaty country" – a country with which the U.S. maintains a treaty of commerce and navigation – to reside in the U.S. when investing a substantial amount of capital in a U.S. business (generally >$150,000)
(2) EB-5 visa requires at least a $500,000 investment in a U.S. business that creates at least ten (10) jobs for U.S. citizens or green card holders in the first two (2) years. Investors may either start their businesses as active investors or invest in designated Regional Centers as passive investors.