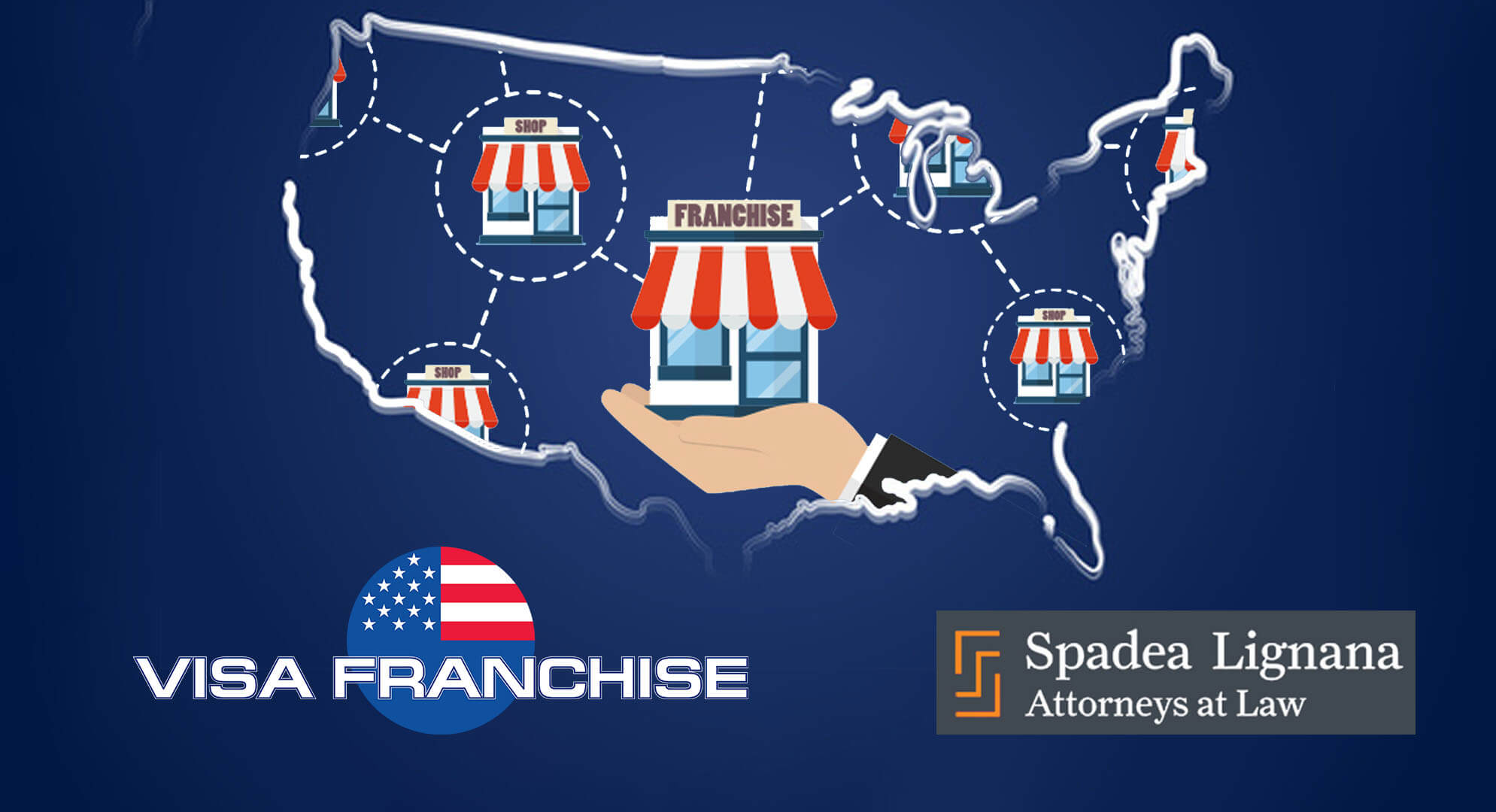 Why Franchise Investments are one of the best ways to Immigrate to the US with Spadea Lignana
Visa Franchise looks forward to hosting a webinar with Franchise Attorney Tom Spadea on Tuesday, October 2 at 8AM (Los Angeles) / 11AM (New York). The webinar is geared towards foreign nationals seeking to immigrate to the U.S. through the E-2 investor visa. Please register to receive the webinar details before September 30 here.
AGENDA 
Opening
Product Development Director at Visa Franchise, Jack Findaro
The Benefits of Investing in a Franchise
Franchise and Business Lawyer of Spadea Lignana Attorneys at Law, Tom Spadea
Who Is Visa Franchise?
Visa Franchise guides investors in identifying and analyzing the best investment opportunities tailored to their specific objectives. The focus of the firm is on franchises that qualify for the E-2 and EB-5 visas. Visa Franchise is the trusted advisor of clients from all over the world when it comes to helping them find the business opportunity that best meets their investment and immigration goals. Visa Franchise takes into consideration their capability, experience, and size of investment to ensure that they choose the best possible option for their unique, individual situation. Visa Franchise is based in Miami, Florida with offices throughout the U.S. and world.
If you are interested in owning a franchise please reach out to info@visafranchise.com or call us at +1-888-550-7556
Who is Spadea Lignana?
Spadea Lignana is a boutique franchise law firm helping franchisors and franchisees nationwide. Some of our partners have held executive positions with national franchise brands, while others were even franchisees themselves prior to becoming attorneys. That real-world business experience provides a unique perspective to our franchisor and franchisee clients.