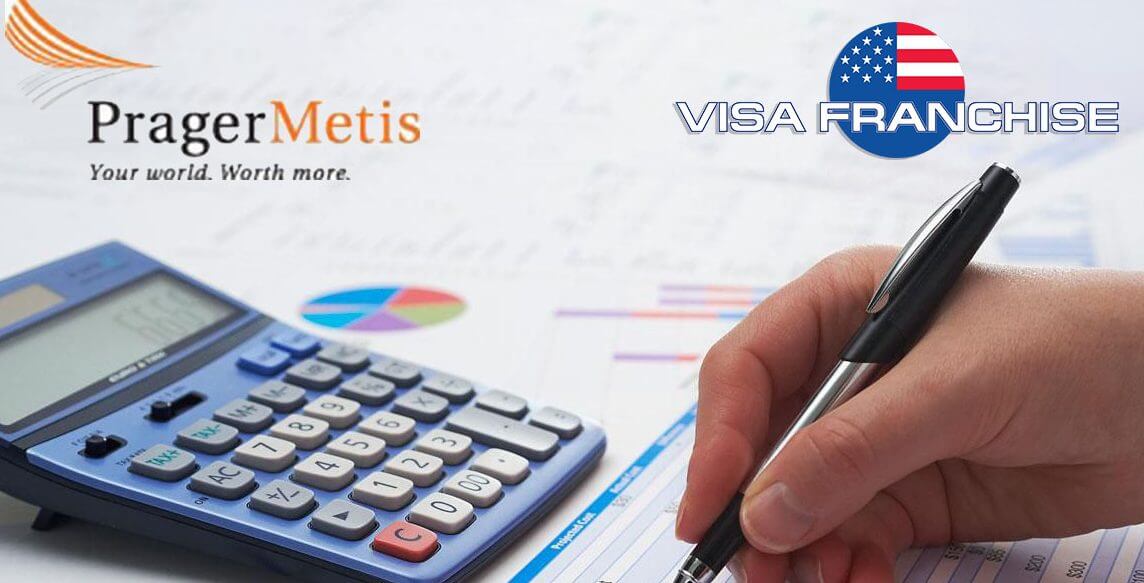 How to Form Your Own Company for Your Investor Visa with Prager Metis, LLC & Visa Franchise
November 29, 2018 11:00 am
Register for this webinar HERE
Are you planning to move to the US on an investor visa? If so, do you know how to form your own company in the US? Opening a business in the US requires much preparation, learning, and proper guidance. Learn more at our upcoming webinar about forming your own company and LLC.  This free webinar will be presented by Prager Metis, LLC, and they will be able to educate you on company formation and tax structure. After the presentation you will be able to ask questions live for more information.
——-Info——
Day: November 29, 2018
Hours: 11:00 AM New York Time (EDT)
Webinar: HERE
Please reach out to Elizabeth Tran with any questions
E-mail: info@visafranchise.com
Telephone: +1-305-239-4179
——Program——
Introduction: Patrick Findaro, Business Development Director at Visa Franchise
Accounting 101: Company Formation and Tax Structure
Luca Cancellieri – Prager Metis CPA, LLC
——Contact——
For any questions, please email Elizabeth at etran@visafranchise.com
At Visa Franchise, we specialize in helping foreign nationals find the best franchise investment that will qualify them for an E-2, L-1, or EB-5 investor visa. Our goal is to simplify the process by finding and analyzing the best franchise investments for our clients and their family based on their own unique profile.We have advised over hundreds of clients from over 35 countries around the world. Testimonials can be found on our website here.
Prager Metis is a Top 100 US accounting firm and a Top 10 International firm and, with over 70 partners and principals, more than 400 team members, and thirteen offices worldwide including New York, New Jersey, Los Angeles, London and Miami. Clients come to Prager Metis for the expert advice that protects and grows the value of their world—whether that world is local or extends across international markets. Prager Metis helps make Your World. Worth More.