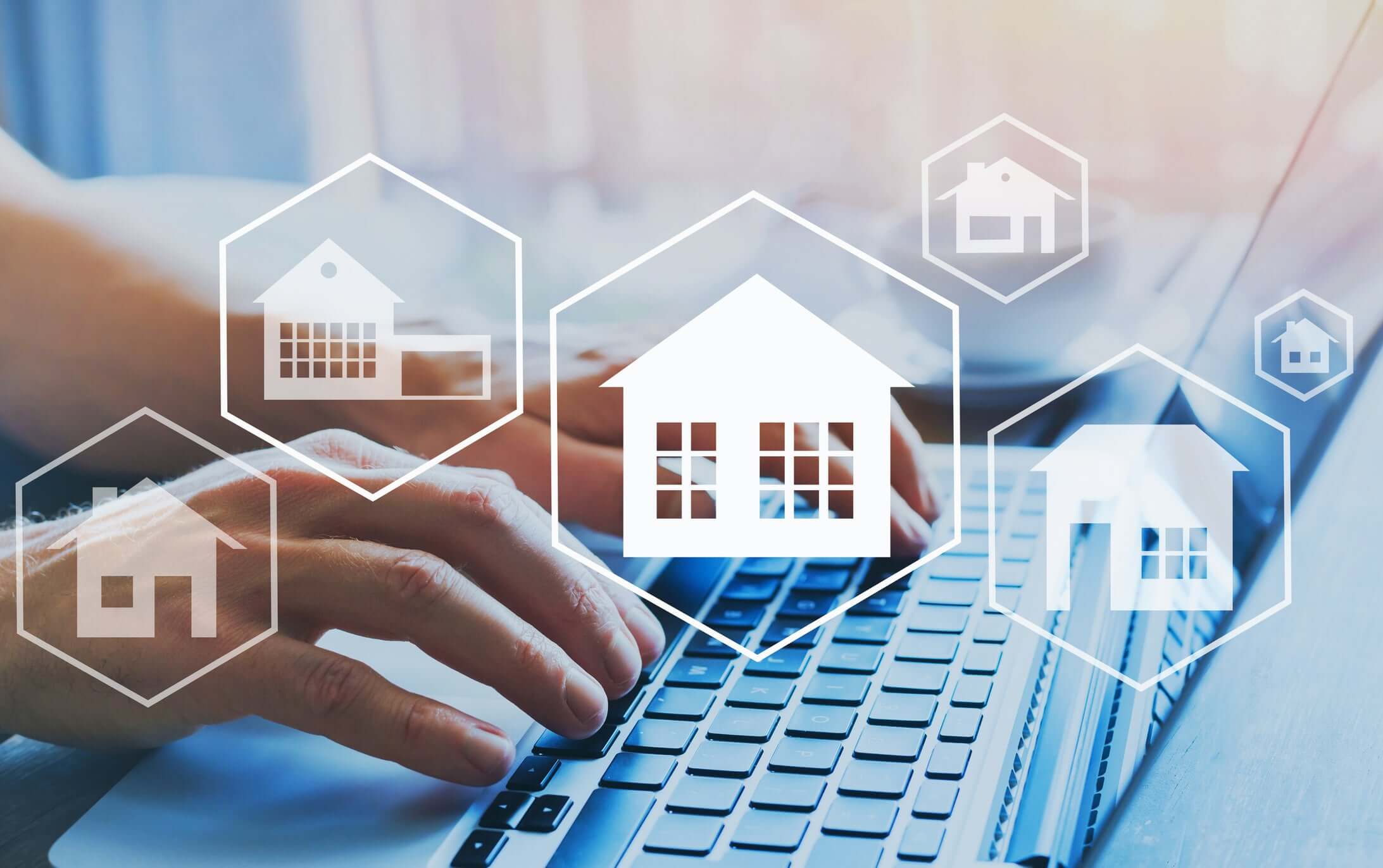 02 abr

Oportunidades do Visto E-2 no Setor Imobiliário

Visa Franchise supports immigrant entrepreneurs in finding and analyzing businesses for their E-2 visa, allowing them to pursue their American Dream. Our clients are influenced to move to the U.S. by the opportunities in the real estate industry. That is why they look for possible E2 visa real estate businesses to invest in.

Many of our clients already own real estate in the country and like how real estate is a physical asset. In the following article, we will present you with some E2 Visa Real Estate Investments available.
E2 Visa Real Estate Businesses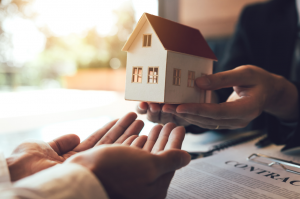 It is very common for investors to believe that buying 4-8 properties or flipping homes is a proven path for the E-2 visa. The U.S. consulates and USCIS are increasingly more diligent when analyzing real estate related E-2 visa applications. Many real estate business models fail to demonstrate that the company is a real operating business, not just a passive investment. In order for the E-2 visa to be approved, the investment needs to be significant and active investment.
Unfortunately, we have clients who entered into contact with us only after their initial E-2 visa application was denied investing in the real estate arena. Some of the sample businesses include buying or flipping properties as well as real estate development.
We have successfully helped them find an E-2 qualified business and subsequently receive approval in less than 3 months. Below, we will discuss the types of real estate businesses that qualify for the E-2 visa and have a track record of approvals.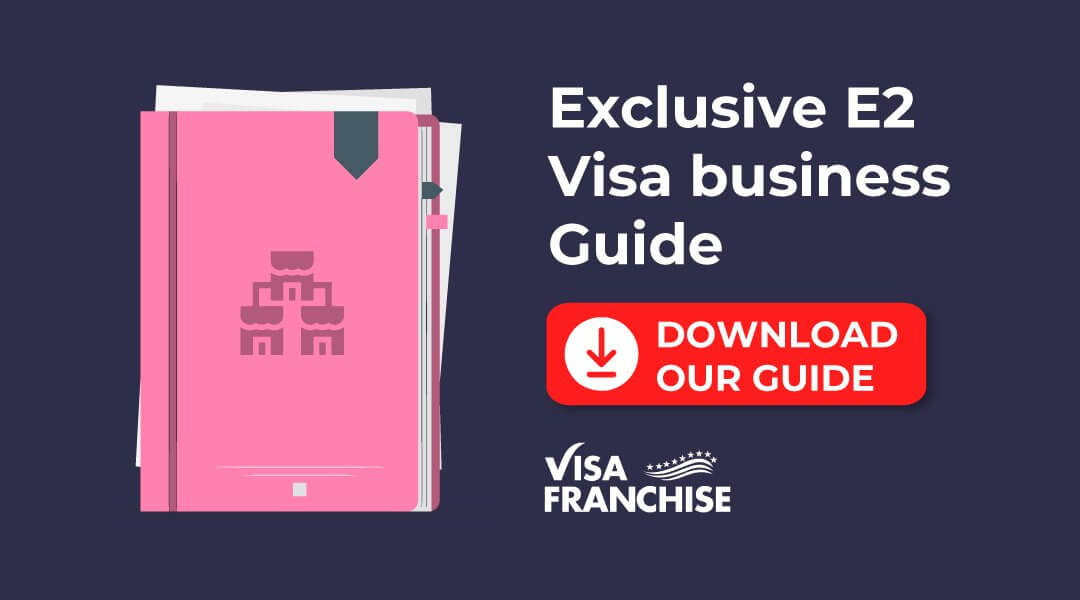 Property Management – E2 Visa Real Estate Investments
We have had 20+ clients invest in property management franchises in Florida, California, Texas, and other states across the U.S. The role of the franchisee is to manage the properties (either residential, commercial, condominium units within others) that another wealthy individual or entity owns.
The property manager acts on behalf of the owner and preserves the value of the property while it generates income for the owner. Generally, a property management franchise initial investment ranges from $100,000 – $300,000+. The biggest variance is if the investors want to purchase existing contracts to begin the business with cash flow from day one. Franchisors support franchisees in purchasing 15-30+ vacation rental contracts or 50-100+ residential property contracts.

Staging – E2 Visa Real Estate Investments
Another interesting type of franchise within the property management industry is staging. The idea behind staging is to transform vacant houses that are often seen as lifeless and unappealing to fully furnished, beautiful and inviting homes. This makes them sell much faster in the market. The initial investment ranges from $60,000 – $103,000.  
---

Note that you might need to open multiple territories to qualify for the substantial investment requirement of the E-2 visa.​

---

 
Bath and Kitchen Renovation – E2 Visa Real Estate

Investments
Bath and kitchen remodeling are another type of franchise in the real estate industry. These franchises are interior home improvement companies that specialize in bathroom and kitchen remodeling. Franchisees improve the look of their customers' homes and the functional needs of their baths and kitchens. Some franchises focus on only the kitchen or bath. However, there are a few franchises that serve both areas of the home. The initial investment ranges from $136,000 – $334,000.
Conclusion
As mentioned above, there are several franchise options available to investors interested in real estate. And thus, want to obtain an E-2 visa. At Visa Franchise, we have reviewed over 2,900 concepts to make sure they are eligible for the E-2 visa and have a high chance of success for foreign entrepreneurs. We only work with about 100 businesses that are a strong fit for our clients and have passed our due diligence process.
We look forward to supporting more families moving to the U.S. seeking businesses in the real estate industry.