Introduction
Visa Franchise has researched over 2,900 franchises and businesses over the years. The businesses we work with have gone through our rigorous due diligence process. We have carefully curated 90+ franchises and independent businesses that we find most suitable for our clients seeking E-2 investor visa. Throughout our search, we have had to filter out industries that are not worth investing for immigration. In this article, we will share the top four reasons why E-2 investors should not invest in trucking and logistics.
1. It Is Too Competitive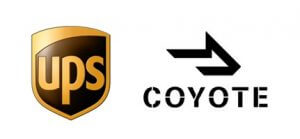 The trucking industry is almost entirely dominated by the big players. Trucking is an industry that benefits substantially from economies of scale. Increasing regulations have caused more consolidations among companies. One notable high-profile merger is UPS buying Coyote Logistics for $1.8 billion. Merges are also occurring among smaller and regional trucking companies. In this current situation, it is too risky to invest in a new trucking business against this sort of competition.
2. Tight Margins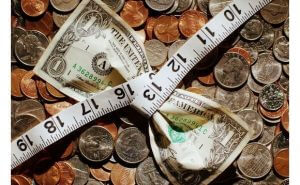 Trucking company failures continue as fleets' costs are increasing two times faster than revenues. Increasing costs are due to a shortage in qualified truck drivers, fluctuating gas prices, vehicle and trailer registrations, and increasing regulation. Many carriers have failed because their profits were not able to make up for their losses.
3. Increasing Regulation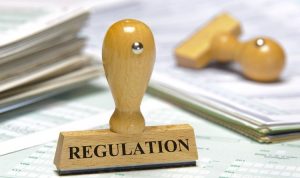 There are not enough capable truck drivers in the industry. There is too much risk involved in a trucking business. There is always the risk of an accident and breakdowns often occur far from the central hub. Therefore, the U.S. Department of Transportation has created more regulations on drivers, sleeping hours, etc. While these regulations increase safety, they can have a negative impact on the profit truck carriers can make.
4. Disrupting Technology: Driverless Trucks
Visa Franchise focuses on emerging concepts because many established industries are being disrupted by growing technology. In the trucking industry, several large corporations like Google's spinoff Waymo and Tesla have been developing driverless trucks. Although driverless trucks will reduce expenses, it is estimated millions of drivers will lose their jobs and smaller trucking businesses that cannot invest in self-driving trucks will fall.
Conclusion
It is with these reasons we recommend E-2, EB-5, and L-1 investors avoid investing in the trucking industry at all costs. We have even seen families lose nearly $500,000 from an alleged trucking fraud that specifically targeted foreign national investors. Visa Franchise will help you avoid investing in failing industries. We strive to make sure the franchise you choose is sustainable for you and your family to live in the U.S. over many years to come.
Still interested in buying a trucking business?