By: Catharine Colavitti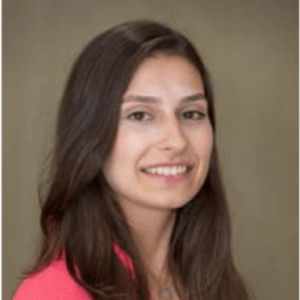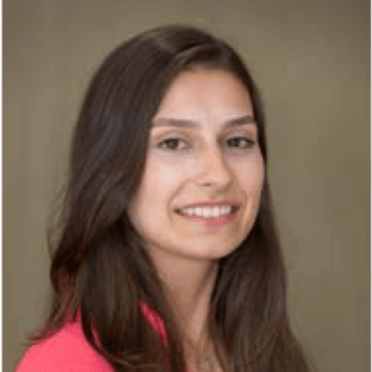 The Visa Franchise team has made it a tradition to visit the annual International Franchise Expo (IFE) every year. This event allows us to interact with emerging franchise concepts as well as franchise concepts that we already work with on behalf of our immigrant investor clients. As a company that takes pride in our deep knowledge of the franchise industry, it is important that we stay on top of the latest trends in the franchising world in order to best support our clients searching for franchise investments that could qualify for the E-2, L-1, or EB-5 investor visa.
Background
The International Franchise Expo takes place every year in the Javits Center in New York City. This is the largest franchise expo in the U.S. The expo also offers seminars and workshops to educate individuals interested in the franchising industry. This year over 400 leading franchise brands attended the event with thousands of visitors checking out booths over the course of the three-day event. There were also attorneys and service providers present that specialize in franchising and related business services.
Growing Industries
During our visit, we met with several franchisors and further reviewed the different opportunities and industries in the franchise market. What we noticed is that healthy food, beauty concepts for women, and boutique fitness concepts are growing rapidly with positive results. We were able to meet with several founders and CEOs of these different franchise companies to learn more about their concepts. Some companies that started franchising in the past few years have already sold the rights to over 100 franchise units. Therefore, it is very interesting to learn how they have become so successful and in what ways this expansion is being rolled out.
Concept Samples
At the expo, many franchises offered samplings or had the service available at their booth. We had a chance to meet part of their team and see how the franchisors are ready to support, train, and grow together with their franchisees. Our foreign national clients invest in a franchise business in order to obtain their E-2, L-1, or EB-5 investor visa. Therefore, they really value franchises that offer a lot of support, especially as they grow accustomed to the U.S. market.
One interesting franchise concept we met with was the Cherry Blow Dry Bar. They launched in 2013 with the idea of providing premium styling hair services for women at affordable prices. Since then, they have transformed their original concept into a membership model, where they offer a "look good, feel good" service to clients whenever is needed, every day. They have a very talented team of highly trained and talented stylists that work with any type of hair and create beautiful blowouts with the best tools. I had the chance to try out their services at their booth and I was impressed with how fast and amazing they were. Not only did the stylist use the best products on my hair, but she gave me a "salon" look in 20 minutes. Cherry Blow Dry Bar was just one example of a number of franchise concepts that we had the chance to meet with during the event.
Expanding in Variety and Location
Another factor we liked was the diversity of franchises at the event. The expo had franchises representing over 20 different industries. Many individuals interested in investing in a franchise business have the impression that food franchises are their only options. However, there are several other franchise industries that are growing and expanding at a fast pace with proven success in the market. Having the chance to connect with so many new franchises and with the franchises we have previously worked was very valuable to our team. We also learned that most of the franchises are interested in expanding or entering the Florida, California, and Texas markets. These states are also very popular among our clients at Visa Franchise.
Conclusion
The expo was a great opportunity for us to deepen our research, open our network, and have new business opportunities that may fit the unique profiles of our clients. This continued research has allowed Visa Franchise to achieve the level of success it has, with over 1000 franchises researched over the past few years. We plan to continue this research in order to stay on top of the trends in the industry and present our clients with strong emerging franchises with a lot of room to grow.
About the Author
Catharine Colavitti, a Client Services Associate at Visa Franchise, focuses on the research, analysis, due diligence, and ongoing relationships for the different franchises and businesses that Visa Franchise works with on behalf of their client investors. Additionally, Catharine works with many clients as they go through the investment evaluation process. She was born and raised in Rio de Janeiro, Brazil. Before joining Visa Franchise she had administration and finance roles in a large Rio de Janeiro-based company as well as a role within a Miami-based startup in the Luxury Travel Industry focusing on sales, marketing and client service. Her experience enables her to closely guide Visa Franchise's clients as they decide on a suitable business investment that would qualify them and their family for an investor visa.