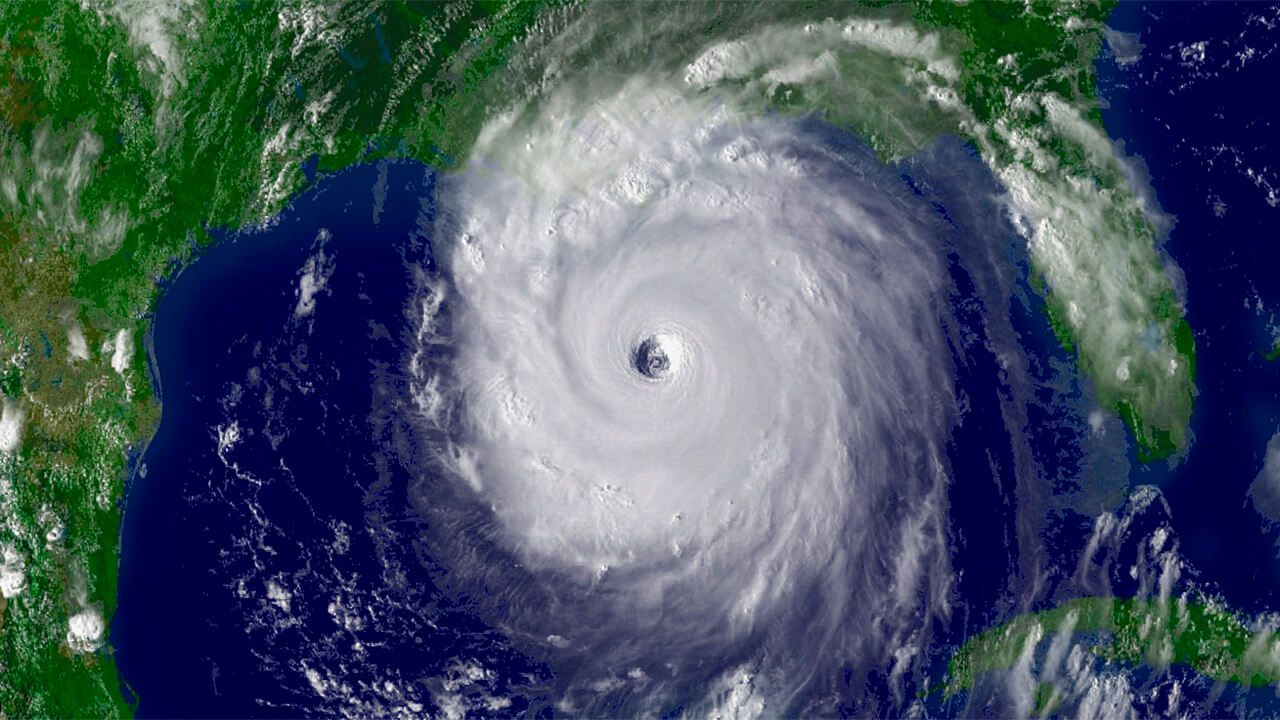 Foreword
With the recent hurricanes Harvey and Irma heavily impacting Texas and Florida, we have had a number of clients inquiry about franchise businesses that can help people sustain and recover from extreme or inclement weather situations. While hurricanes, tornadoes and earthquakes continue to be rare, they do occur from time to time especially in particular regions of the United States. Visa Franchise has conducted numerous business and franchise studies for our foreign national clients identifying franchises that help people and businesses in extreme and inclement weather situations. In this article, we highlight a few examples of innovative franchises that lend their services and products to the community to better recover and prepare for extreme weather.
PermaStructures
When a natural disaster such as hurricanes, severe flooding, or fires occur, they incur tremendous costs due to their ability to destroy people's homes. PermaStructures provides a solution to this through modular manufactured housing. The structures come in panel format or blocks of space, assembled on-site, with various levels of completion depending on project requirements. Their structures are built from galvanized steel, concrete panels, and other long-life materials with zero wood content. Their end product offers high long-term performance and exceptional resistance to moisture, fire, termites, and tested for winds up to 170 mph. This is a significant advantage in the modular and mobile home markets where competitive products are built from wood and wood composite panels that deteriorate quickly in the southern U.S. climate such as California, Texas and Florida. As these weather and climate disasters continue to occur, many developers and individuals see the value in buying a home at an affordable price that can better withstand the impact of these extreme weather events.
Steamatic Total Cleaning and Restoration
Steamatic Total Cleaning and Restoration ("Steamatic") is a franchise that provides a necessary restoration service following extreme weather events such as hurricanes. Steamatic is a thriving franchise system operating in 20 countries with 400 franchise territories worldwide. Over the past half century, its franchisees have pioneered the science of restoration, duct cleaning and carpet cleaning of residential and commercial property. Steamatic continues to introduce innovations in equipment, technology and most of all, customer service. It is one of the industry leaders in the restoration and cleaning business. Whether it is in a client's home or place of business, Steamatic is "The Healthy Home Authority" when it comes to any restoration and cleaning needs. Steamatic's highly skilled and certified technicians specialize in residential and commercial air duct/ coil cleaning and carpet, tile and grout cleaning, hardwood cleaning, and furniture and drapery cleaning. Other services include wood restoration, corrosion control and deodorization, which, more often than not, are necessary following extreme weather events.
Metal Supermarkets
Storms that cause significant structural damage require metal products to repair that damage. Metal Supermarkets is an example of a franchise that supplies small-quantity metal supplies to customers that are looking to purchasing a specific number of parts rather than a full bulk order. Metal Supermarkets is the world's largest small-quantity metal supplier with over 80 stores across the U.S., Canada, and United Kingdom. They sell a wide variety of metals. Additionally, they offer value-added services such as production cutting, shearing, punching and more. Their staff is highly-specialized and helps customers find the metal they need.
Their customers tend to choose Metal Supermarkets because of their speed and convenience. They provide same-day service and prepare orders quickly in addition to carrying the widest variety of metal types, grades and shapes. Additionally, customers have no need to wait as the supplies are all on site. Over 60,000 customers rely on Metal Supermarkets for quality metal-related products and services. Their customers include manufacturers, machinists, maintenance and repair, tool & die shops, hospitals, hotels, universities, schools, homeowners, artists, hobbyists and more. Following extreme weather events, their products are in high demand by these customers in order to repair any damages as quickly as possible.
Summary
Regardless of how prepared one is for an extreme weather event, it will continue to incur damage in its wake. Thankfully, there are a number of franchise businesses that offer the services and products in order to help individuals and businesses recover from or even avoid the damages of these extreme weather events. For would-be franchise owners, we know that the knowledge and support that an individual gains from investing in a franchise is extremely valuable, especially for individual investors entering a new industry or foreign nationals moving to the U.S. through an EB-5, L-1, or E-2 qualifying franchise investment. We at Visa Franchise are here to lend our services and industry expertise to help simplify the process for individuals and their families looking to invest in a franchise.
Who Is Visa Franchise?
Visa Franchise guides investors in identifying and analyzing the best investment opportunities tailored to their specific objectives. The focus of the firm is on franchises that qualify for the E-2 (1) and EB-5 visas (2). Visa Franchise is the trusted advisor of clients from all over the world when it comes to helping them find the business opportunity that best meets their investment and immigration goals. Visa Franchise takes into consideration their capability, experience, and size of investment to ensure that they choose the best possible option for their unique, individual situation. Visa Franchise is based in Miami, Florida with offices across the U.S. and abroad.
If you are interested in owning a franchise please reach out to info@visafranchise.com or call us at +1-888-550-7556
Note: Visa Franchise does not make any financial performance representations other than provided by franchisors
(1) E-2 Treaty Investor Visa Allows A National Of A "Treaty Country" – A Country With Which The U.S. Maintains A Treaty Of Commerce And Navigation – To Reside In The U.S. When Investing A Substantial Amount Of Capital In A U.S. Business (Generally >$150,000)
(2) EB-5 Visa Requires At Least A $500,000 Investment In A U.S. Business That Creates At Least Ten (10) Jobs For U.S. Citizens Or Green Card Holders In The First Two (2) Years. Investors May Either Start Their Own Businesses As Active Investors Or Invest In Designated Regional Centers As Passive Investors