Visa Franchise E2 Visa Investor Process
1

Initial Consultation

2

Become A Visa Franchise Client

3

Client Onboarding

4

Post-Questionnaire Call or Meeting

5

Franchise And Business Analysis

6

Post-Analysis Feedback

7

Introduction To Franchisors

8

Due Diligence Process

9

Investment Decision

10

Development Of Business
Stage 1
30 Minutes
Initial Consultation
Initial video call or meeting to learn more about Visa Franchise's services
Understand important factors of your case to see if we are best positioned to support your immigration investment goals.
Stage 2
30 Minutes
Become A Visa Franchise Client
Review our services agreement for e-signature
Send proof of payment (preferred payment via wire transfer or Zelle)
Stage 3
30 Minutes
Client Onboarding
Complete our client questionnaire
Serves as the base to identify the best business opportunities for your unique profile
Stage 4
30 Minutes
Post-Questionnaire Call or Meeting
Schedule video call to review any remaining questions
Understand your unique profile before the research and analysis begins
Stage 5
1 Week
Franchise And Business Analysis
Our team reaches out to businesses that best fit your profile
Complete the research, analysis and due diligence
Share analysis for each different business opportunity
Stage 6
1 Week
Post-Analysis Feedback
Schedule a call or meeting to discuss any feedback regarding the businesses
Review clarifying questions you might have about the businesses before deciding which ones to speak with
Share analysis for each different business opportunity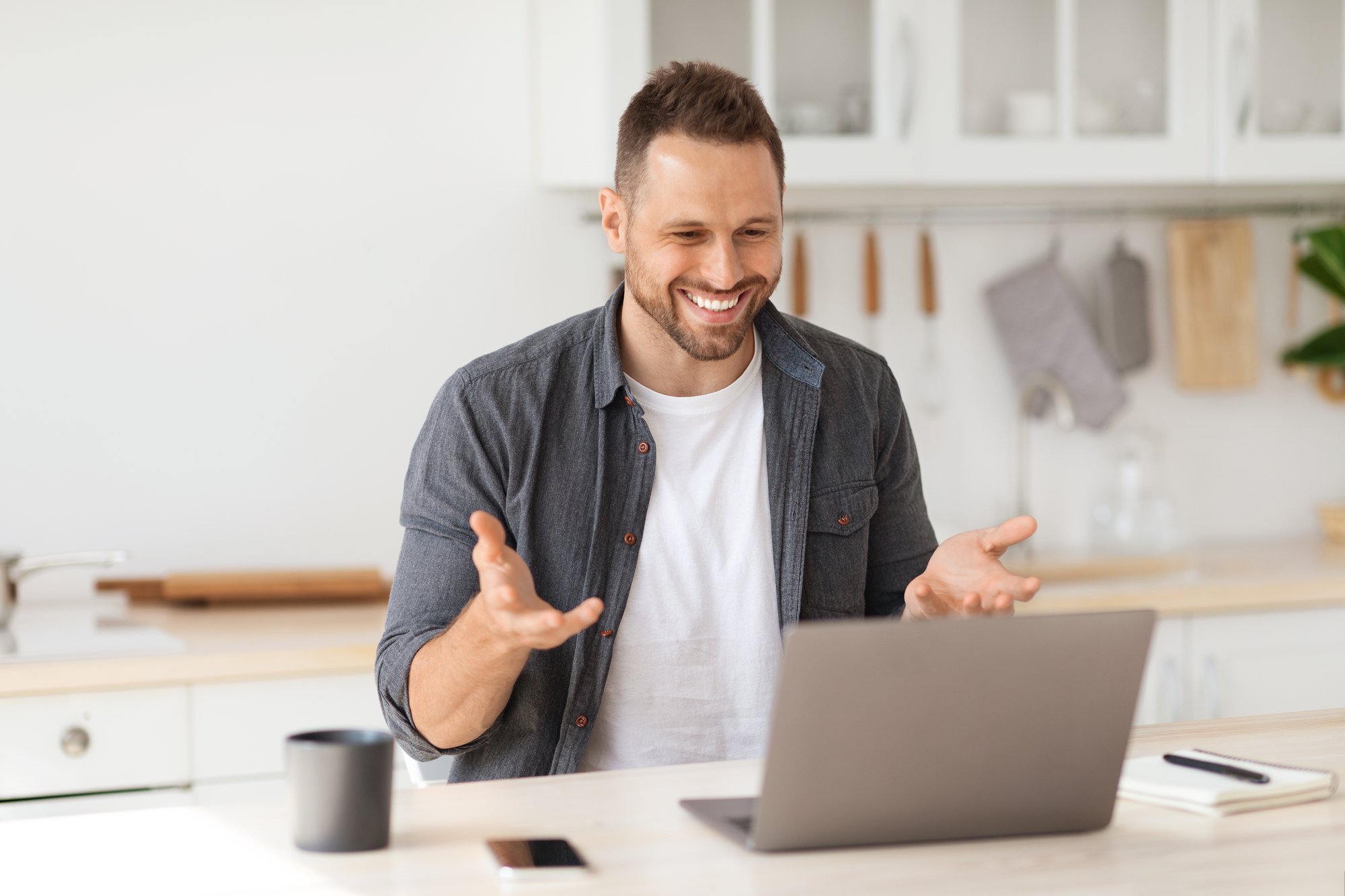 Other Advisors
Introduction to key advisors (if not already engaged) to support your case:
Immigration attorney
Franchise attorney (or corporate attorney)
Accountant
Business plan writer
Stage 7
1 to 2 Weeks
Introduction To Franchisors
Arrange an introductory call with the businesses to see if there is a mutual initial fit
The business will then take the lead in providing relevant information for your further review
Hiring Franchise/ Corporate Attorney
You will start receiving additional information from the business
In the case of a franchise investment, the franchisor will share with you their Franchise Disclosure Document (FDD)
Visa Franchise strongly recommends engaging a licensed franchise attorney to review such documentation
Visa Franchise strongly recommends engaging a licensed franchise attorney to review such documentation
Franchising law in the U.S. is quite unique. An attorney with franchise experience should review ALL documentation and negotiate certain terms with the franchisor on your behalf
For non-franchised businesses, you will receive additional financials as well as a relevant documentation (e.g. operating agreement)
Engage a licensed corporate attorney to conduct a legal review of the business and related documents
Stage 8
2 to 8 Weeks
Due Diligence Process
Speak with existing franchisees/investors of the chosen business
Client manager will schedule calls and facilitate any queries or concerns that might arise throughout these calls
Meet in-person or attend a virtual discovery day with the business
Legal Review & Assistance
As you move forward with your due diligence process of business opportunities, your attorney should be:
Reviewing any additional documentation that was previously shared by the business(es)
Setting up the LLC required for the client's franchise investment
Applying for the Employer Identification Number* (EIN) opening the client's corporate bank account on their behalf.
Simultaneously, your immigration attorney is reviewing the opportunity from an immigration standpoint**
Stage 9
2 to 8 Weeks
Investment Decision
Agreement is signed with the chosen business
Initial franchise fee (or deposit) is paid
Stage 10
2 to 8 Weeks
Development Of Business
From this point forward the franchisor & lawyer(s) is best suited to help with opening up the business and providing ongoing support as needed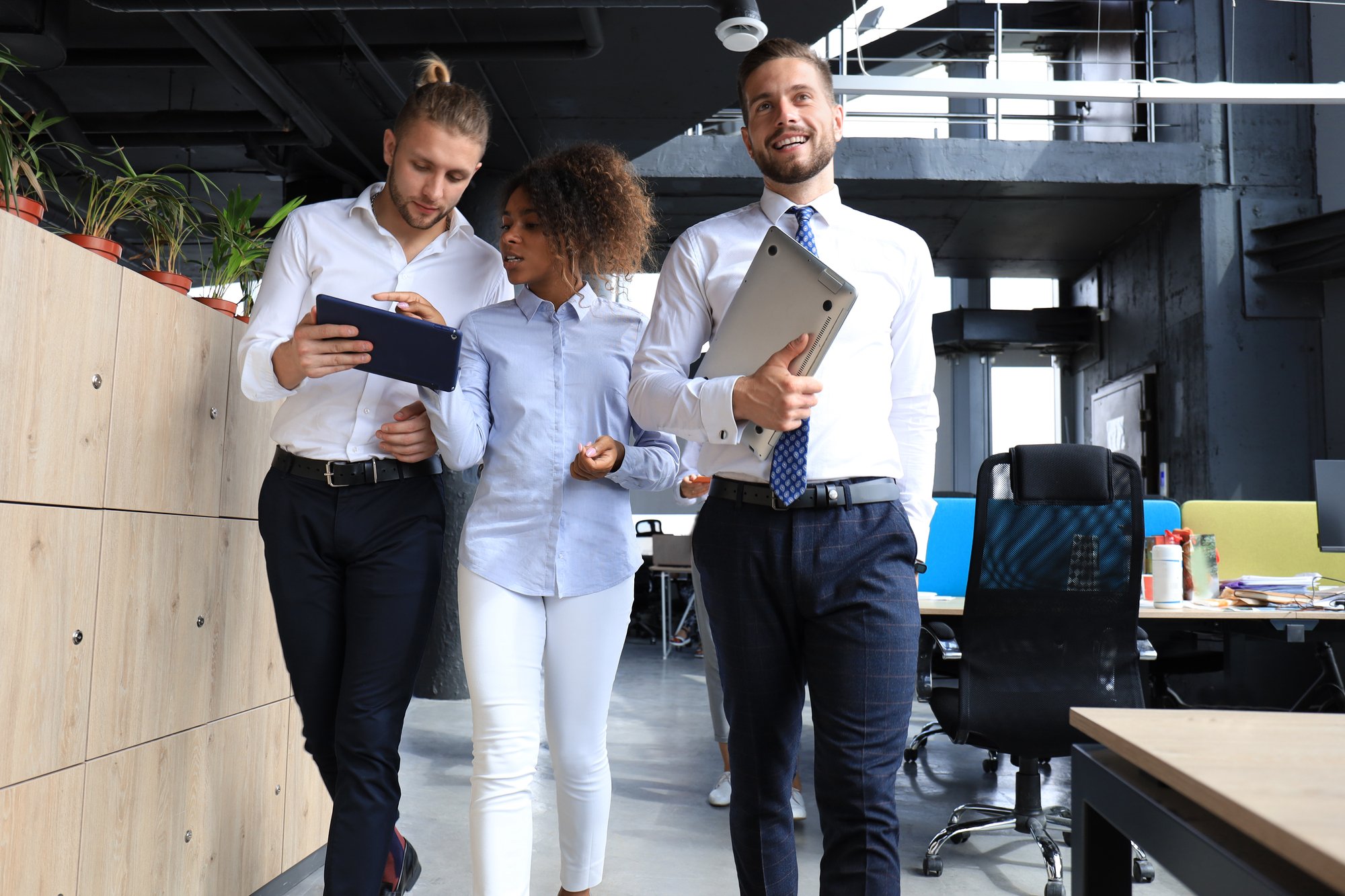 Legal Review & Assistance
Engage business plan writer
In case your immigration attorney does not have a preferred firm, Visa Franchise can connect you to a writer
Attorney prepares and files and files E2 visa petition
Visa Franchise continues to be available in case you or the immigration attorney have any questions.
Business Open And
Visa Approved
Business Open And Visa Approved
* Please Be Aware That At This Time, The IRS Is Incurring Significant Delays In Issuing Employment Identification Numbers (EIN) To Foreign Nationals Who Currently Do Not Possess A Social Security Number. The Average Wait Time Is Currently 6 To 8 Weeks And For This Reason, Visa Franchise Recommends You Begin Working On This Stage Of The Process Along With An Attorney As Soon As Possible. You Are Not Able To Open A Corporate Bank Account Without An EIN.
**Although Visa Franchise Has Vetted All Investment Opportunities In Our Portfolio From An E-2 Visa Standpoint, Each Client's Visa Application Might Vary In Accordance With Specific Details Of Their Background And The Context Of Their Application. For This Reason, Visa Franchise Defers Any Decisions On Whether An Investment Is Suitable To A Client's E-2 Visa Application To Their Respective Immigration Attorney.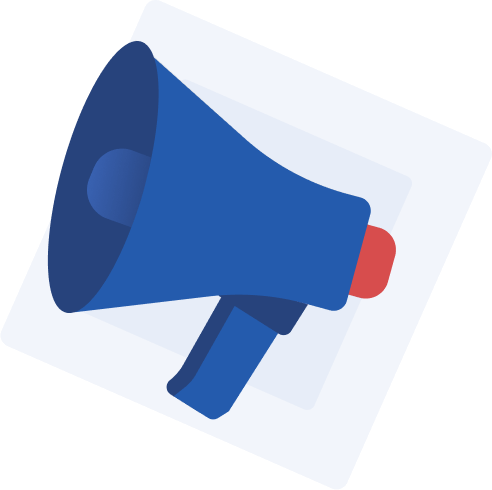 Invest in a franchise,
move to the US
Businesses starting at $100,000