This article is based on a video originally recorded on the Vetted Biz YouTube channel.
Patrick Findaro here, co-founder at Vetted Biz. Today, I wanna talk about one of the franchises that I am the biggest fan of. And where I put thousands of dollars in over the last few years. That franchise is Domino's Pizza.
I'm gonna go through in today's video a few ways that Domino's Pizza distinguishes itself from other pizza franchises. The pizza company creates a win-win. In Domino's win the franchisor, individual franchisees including their employees, as well as the customer.
If you had invested $1,000 in a Domino's Pizza on October 14th, 2011, at a share price of $28, the market value of your shares today would be over $20,000. So that's a ridiculous return, especially when you consider that the S&P 500 has returned about 343%, and that amount would be about $4,000. So you've essentially 5Xed your return in comparison to the S&P over the last 10 years.
Fast growth and high added value for your franchisees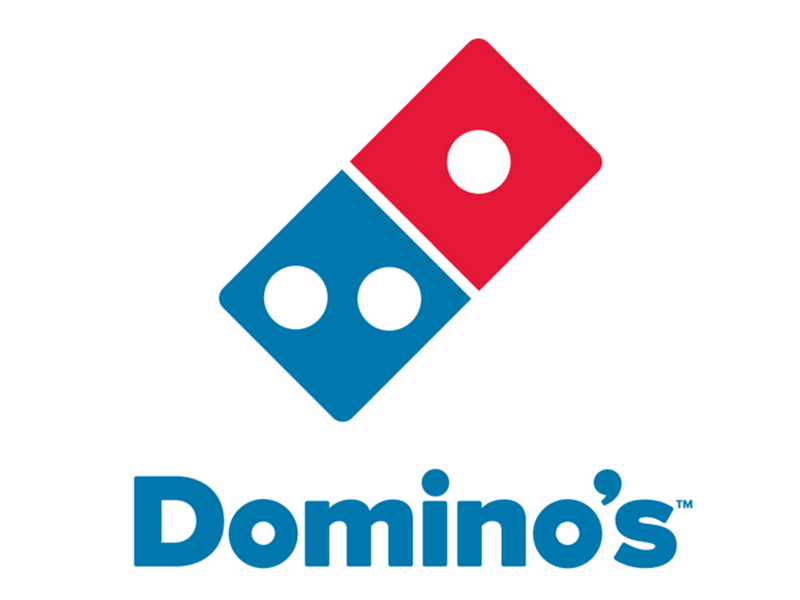 Domino's Pizza invented the ghost kitchen concept, which a lot of people are getting into. Even one of the founders of Uber left Uber to start a ghost kitchen. This is a central facility, for those who are not familiar, where you might have 20 restaurants operating under the same roof where they're not serving customers in their location. They're just doing delivery principally and then take out.
The company has had small footprint locations and invested heavily in technology to be able to get the product to the end consumer as fast as possible. They've also really adapted their products, and they take feedback very seriously and have changed up their menu so much in the last 10 years.
Their franchisee's estimate going back 10 years was probably making 50K, 60K per location. Then, you fast forward to 2021, and again, it's been a pretty good year. Last year, even in 2020 with the pandemic, lots of deliveries of pizza. Now a location is doing about $150,000 a year.
Exclusive Investments for Members of the Domino's Pizza chain
Now, franchisees of Dominoes, it's exclusive. You have to already be an employee of the system and pay your dues to rise. And you have some Domino's franchisees that have 5, 10, and more franchise locations. You can do the math. You maybe start as a delivery guy, working, understanding the ropes. You're gonna interact with thousands of customers. You become a manager. From a manager, you can be a franchisee, get financing. And with one location you're making 150K after you stabilize.
Ghost locations: A strategic concept
Now, that could take from the time you find the location, sign the lease, do the build-out, break-even, start making the average profits, it could take about 2 years, 3 years to get there. But the idea is that you're gonna be owning multiple locations. And Dominoes this whole time is making a nice royalty on those sales. They're doing hundreds of thousands of dollars of sales per location and there are thousands of locations throughout the United States alone.
Domino's has also expanded abroad and that has been a big growth area for them as it positively impacted their stock price. So full disclosure, I do own Domino's stock. I own it for some of those reasons I just talked about today. And if you'd like us to review another publicly available franchise and you could buy the stock of, just shoot me an email at patrick@vettedbiz.com, and I'd love for our analysts to review the stock to be… And I would love our analysts to review that franchise for you. Thanks.